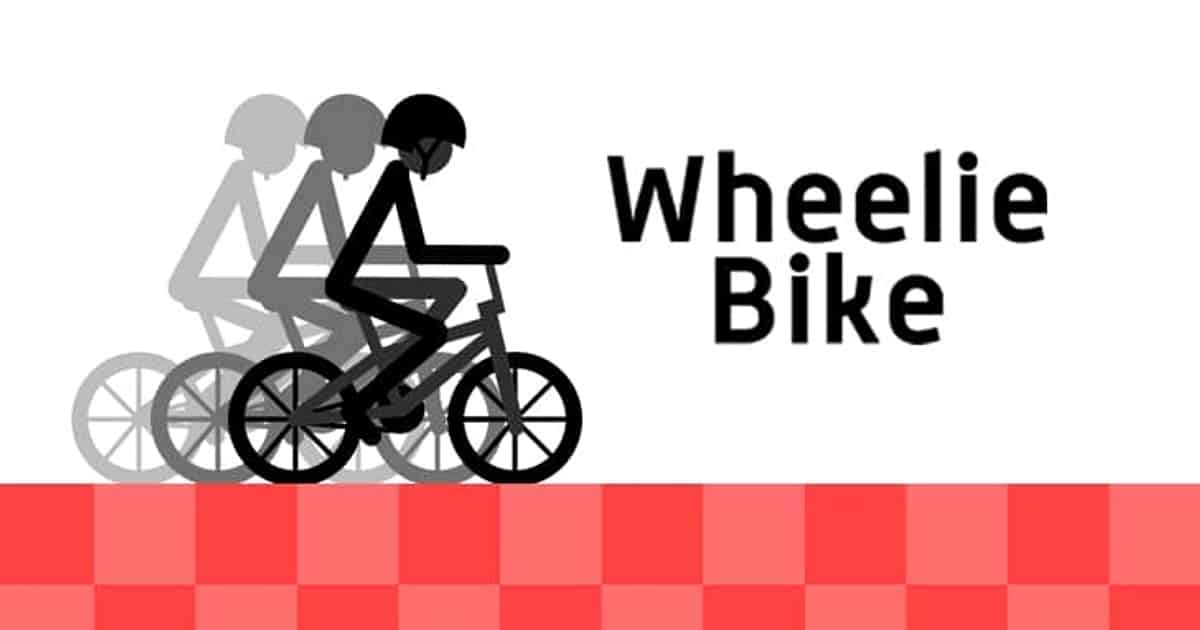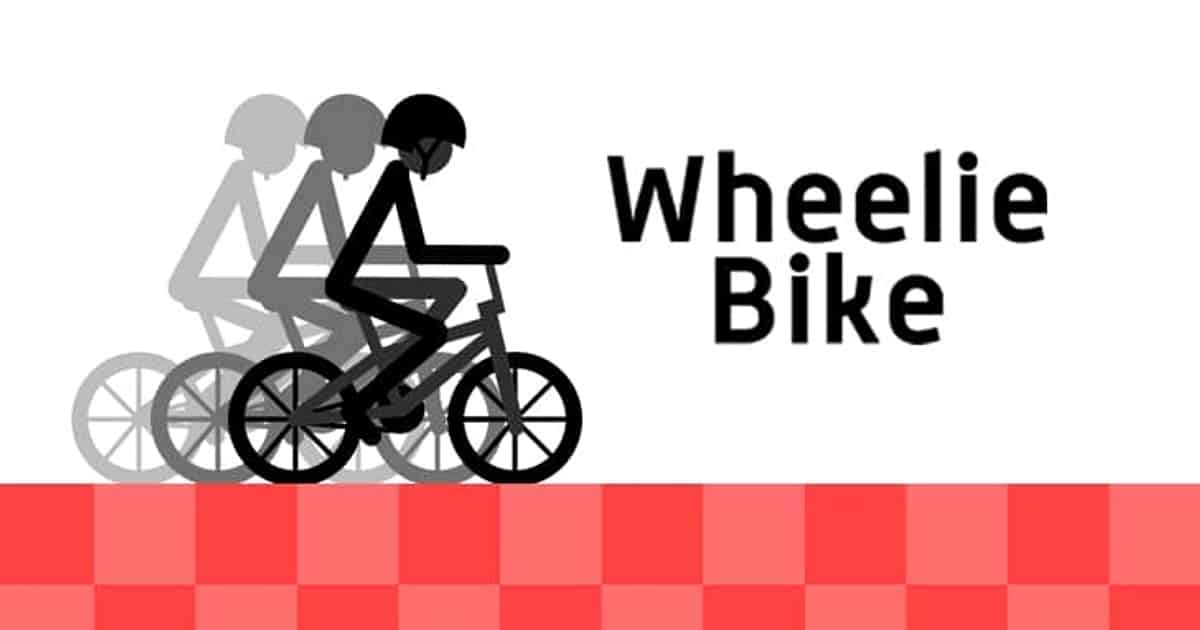 Hop on your Wheelie Bike and make it to the end! Can you?
In this fun online bike driving game, get ready show your riding skills. We're about to start an eventful adventure. The ultimate goal is to go as far as possible while performing tricky stunts on a wheelie bike.
Grab your helmet and let it begin!
How to Play?
Once tapping the PLAY button, quickly take control of a stick stunt rider. Recently, he wants to enter the wheelie competition in the city which means he has to ride his bicycle with a wheelie stunt as a challenge. The front wheel needs to be off the ground and your stickman must keep moving. Sounds tough, right? Be his company and help him set an unbreakable record!
Guide him to balance his bicycle to perform wheelie stunt and travel as long as possible. Your character will move forward on its own, so all you need is to perform stunts. If the front wheel touches the ground, the journey will end. Travel across adventurous platforms to attain high scores.
Challenge your friends and see who will be the best biker!
Features:
A brave stick figure character
Nice 2D graphics
Challenging and entertaining gameplay
Intuitive controls
Release Date:
This game was released on September 4, 2019.
Platform:
You can play it on both desktop and mobile.
Developer:
­FG Studio developed Wheelie Bike.
Controls:
Hold left mouse button to do wheelie.
Walkthrough:
Break your own record and become the best biker in the city in Wheelie Bike?