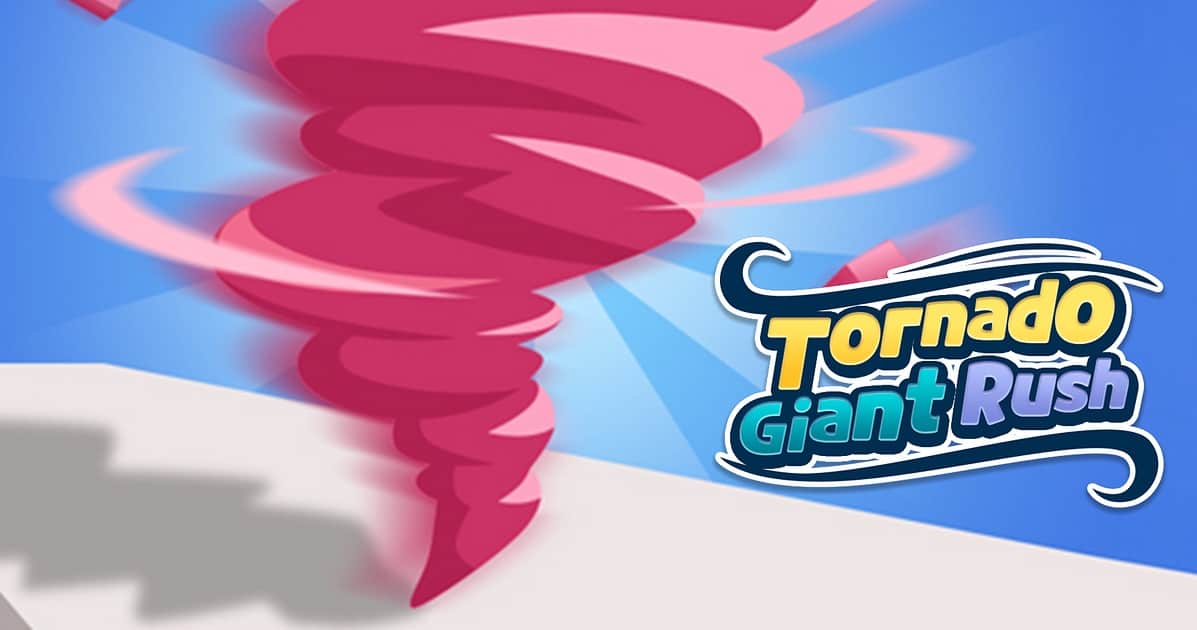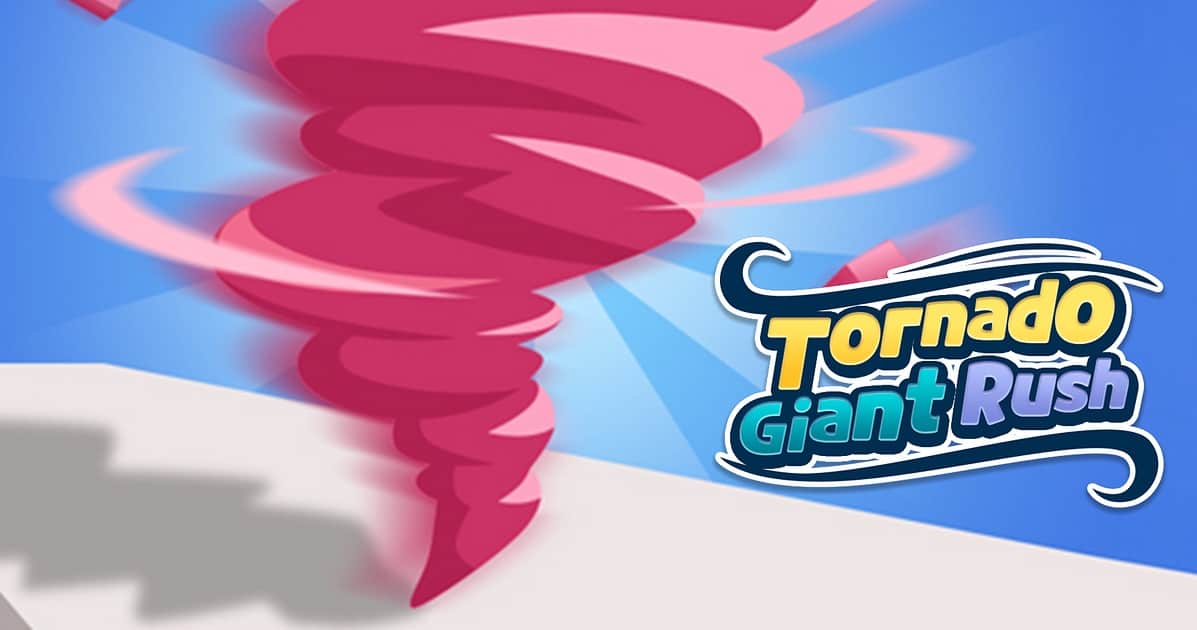 Tornado Giant Rush Game is a 3D hyper-casual running game that revolves around the theme of tornadoes. You will soon find out that tornadoes do not immediately become so huge and destructive. They need air currents to gradually increase in strength.
That is exactly what you will be doing in this game!
In the rush of fun running games, you will get full of surprise, because of its unique challenges. Now, let's spend hours discovering tornadoes of different shades!
How to Play?
As a player, your objective is to control a tornado by sliding on the screen, propelling it forward through various environments. When you pass the entrance, you will change color. It will become bigger and bigger when you collect blocks of the same color as the tornado. Different colors will get your tornado smaller. It's also very cool and fun when you watch the tornado running!
By collecting tornadoes of the same color as your own, your tornado grows larger and more powerful. If your tornado comes into contact with tornadoes of different colors, it will start to shrink in size. As you progress further, you'll encounter diverse landscapes, each presenting its own set of obstacles and challenges.
Avoid all the obstacles and win the race!
Features:
Simple 3D parkour platformer
Vibrant and immersive visuals
Stunning effects and beautifully designed environments
Addictive gameplay mechanics
Intuitive controls
Suitable for players of all ages
Release Date:
This game was released on May 24, 2023.
Platform:
Tornado Giant Rush Game can be played both on desktop and mobile devices.
Developer:
YAD.com developed Tornado Giant Rush Game.
Controls:
Drag the left mouse to move your tornado.
Brace yourself for a thrilling tornado-filled adventure in Tornado Giant Rush Game!