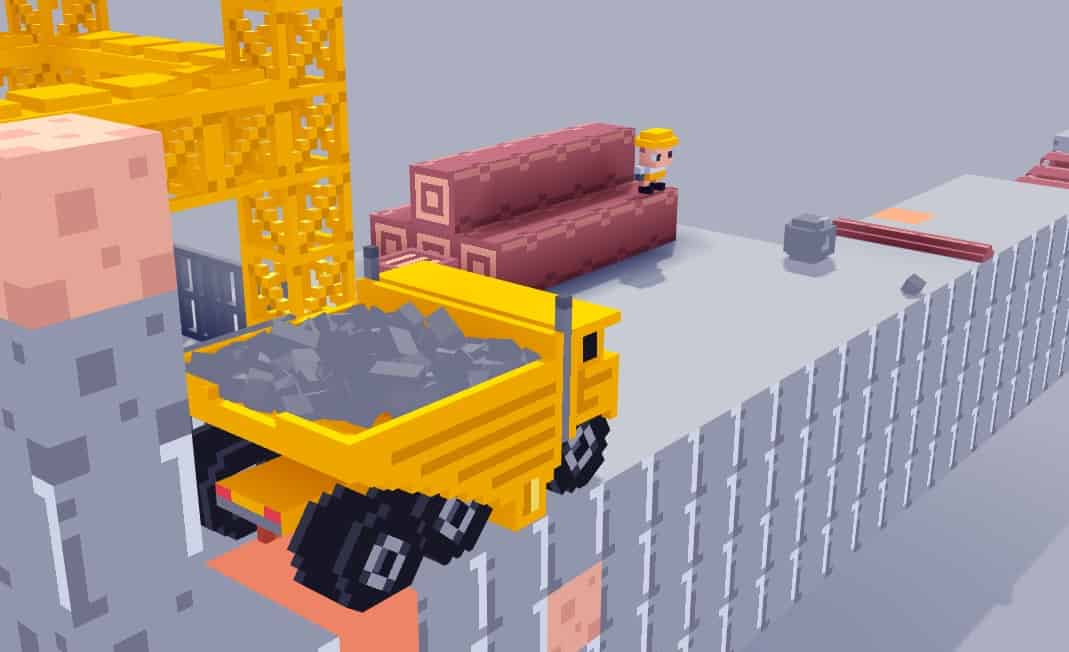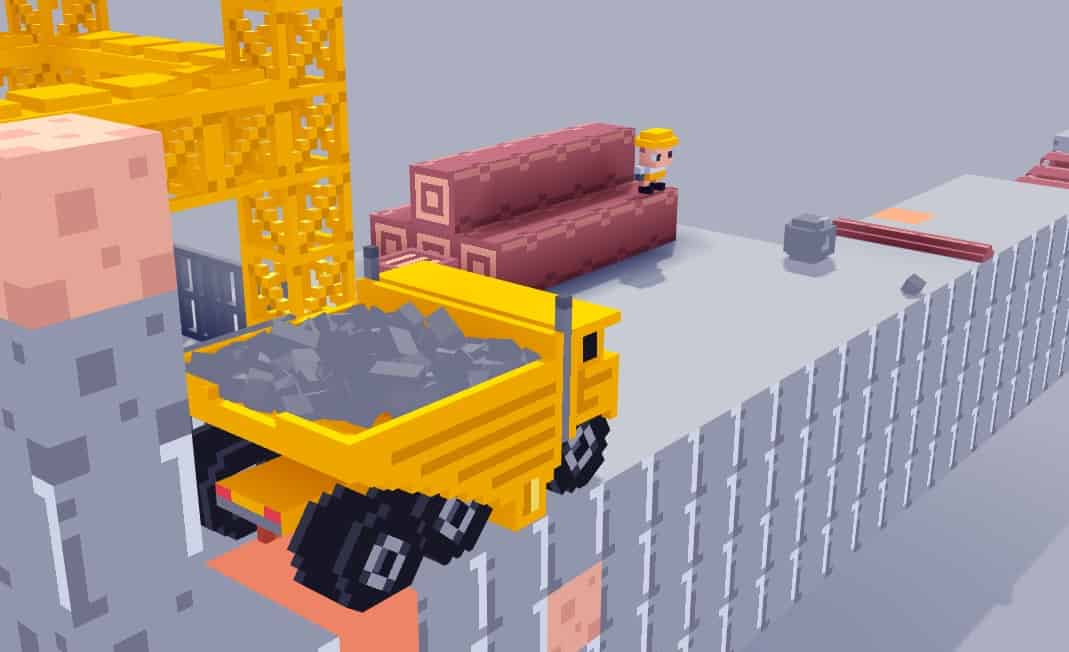 Welcome to Truck Driving Game!
This is the final game in the Mad driving series. With this latest version, you'll be able to try out the hardest mode. There are many levels with many difficult obstacles offered, can you complete all?
If you want to prove that you're a good driver, play Truck Driving now. Conquer all levels for the ultimate victory!
How to Play?
As soon as you get started, you will see a trailer full of rocks at the back of your van. If you lose control of your speed, or your balance, or both, you will lose the game and be sucked into a vacuum. Once the first stumbling block appears, the situation will shift all of sudden. But you don't have to worry, not all stages are equally challenging, some will take place on highways with simpler obstacles.
In any case, you should give all levels a shot.
Always keep in mind that you can't just travel at a normal pace when crossing the gaps. Each level presents a unique set of challenges that will push your driving abilities to the limit. The world is waiting to see what a competent driver you are!
Good luck!
Features:
Truck driving game with amazing physics
Different trucks to unlock
Various dangerous obstacles and traps
A unique set of challenges in each level
Addictive gameplay
Intuitive controls
Release Date:
This game was released on May 23, 2023.
Platform:
Truck Driving Game can be played both on desktop and mobile devices.
Developer:
SagaOFF developed Truck Driving Game.
Controls:
Gas: W,D,X or space or ↑→
Back: A,S,Z or ←↓
Restart: R
Pause: P or ESC
Walkthrough
Play Truck Driving Game and show the world how cool you are as a driver!