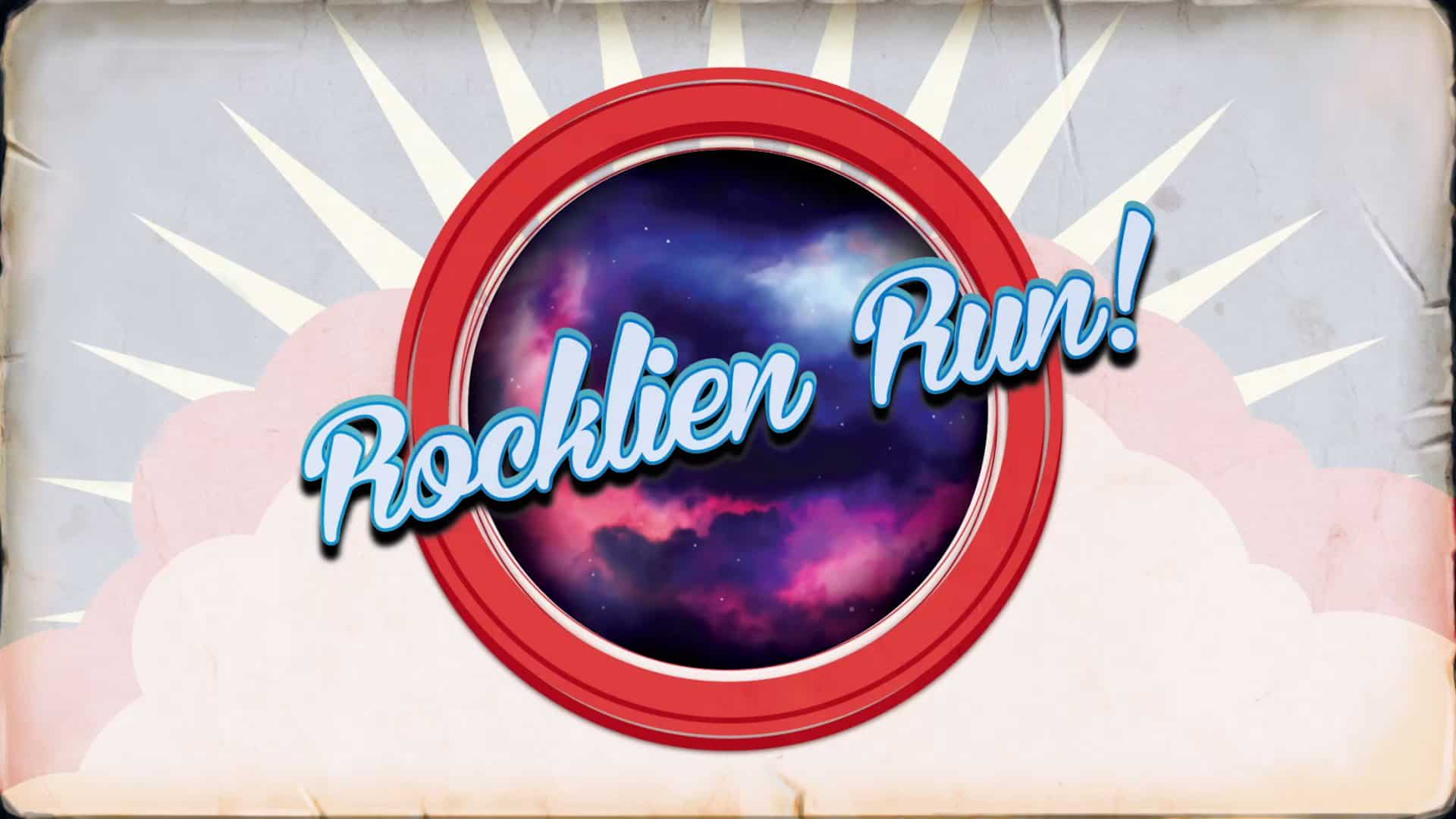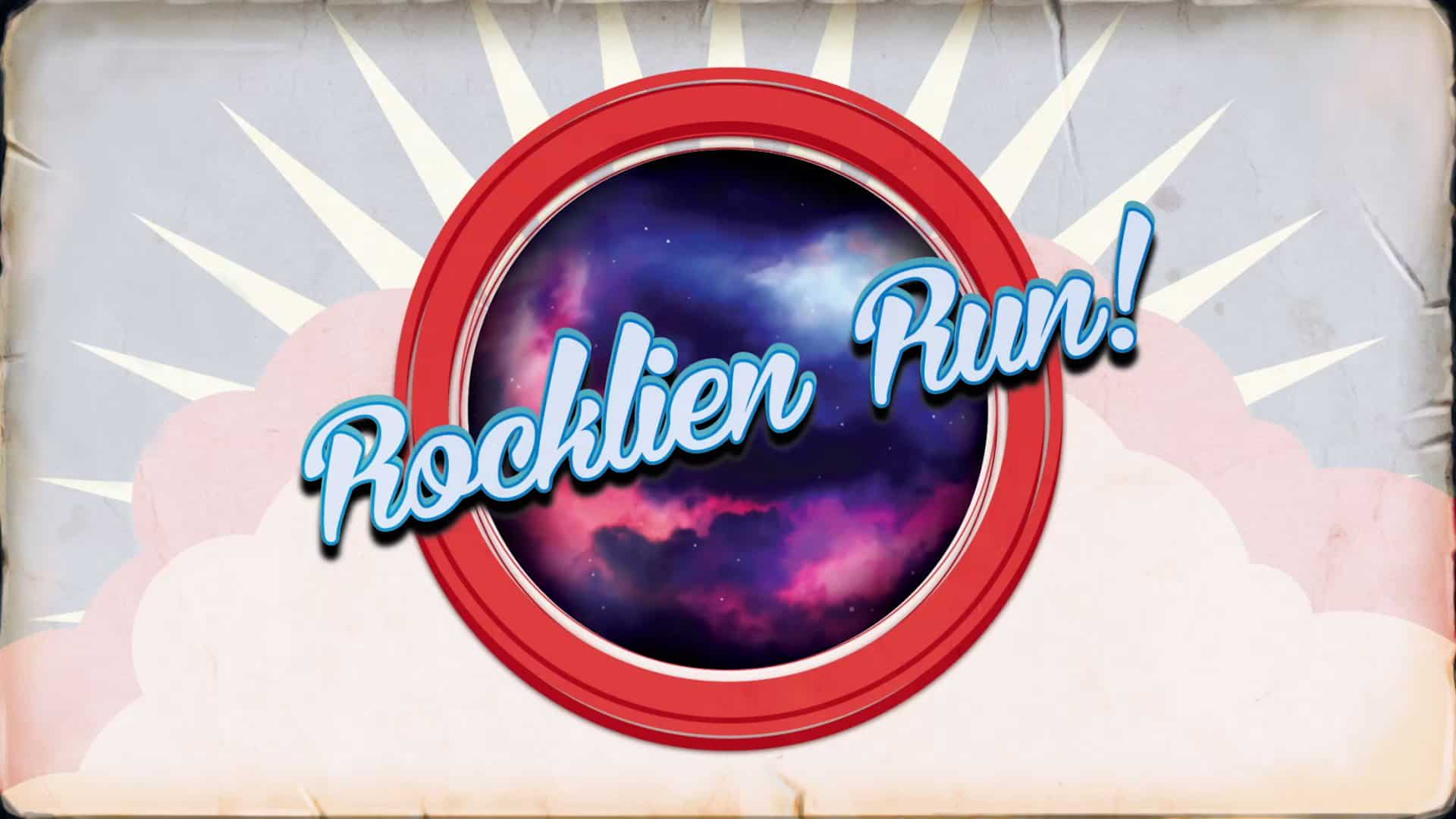 Time to escape to the far reaches of the galaxy with Rocklien Run Game!
Sometimes, you need a little more distraction after loads of work in the reality. That's where this endless space runner comes in seriously handy. Relatively simple to play, yet it's a challenge to master and addictive to play for hours.
There's no time for hesitating!
Let's fly through space on different badass spaceships and try not to die in this endless gameplay.
How to Play?
Rocklien Run Game is both an endless runner game online in 3D and a rhythm game in which you will race through the galaxy on the beats of rock music.
How cool it is, right?!!
Take control of a spaceship – guide it to avoids the rocks, the aliens, and other traps at breakneck speeds and obstacles along the way. If you hit into them, you lose and have to restart. Simultaneously, collect stars to gain more points. Play your best and see how far you can reach, as the space run goes on for infinity you could.
There are also power-ups to grab, such as shields, or maybe even shooters, which allow you to attack the enemies and dispose of them.
The further you reach, the better for you, and the more fun you are going to have!
Features:
High-speed, action-packed adventure game
Adventure through the galaxy at breakneck speeds
Full of stars and power-ups to grab
The beats of rock music
Intuitive controls
Release Date:
This game was released on May 16, 2023.
Platform:
Rocklien Run Game can be played both on desktop and mobile devices.
Developer:
Comicorp developed Rocklien Run Game.
Controls:
Use AD or ←→ for the movement.
Walkthrough
Rocklien Run Game is a free, fun and addictive game that you'd be mad if you don't give it a crack.