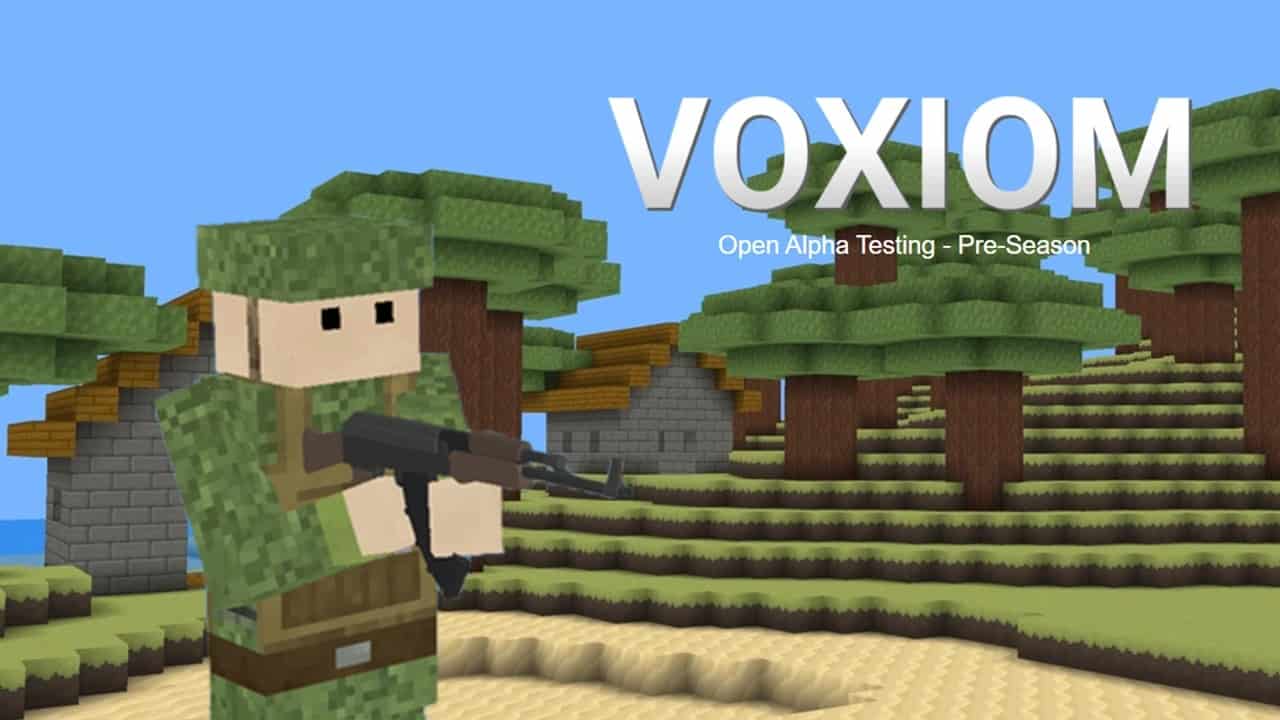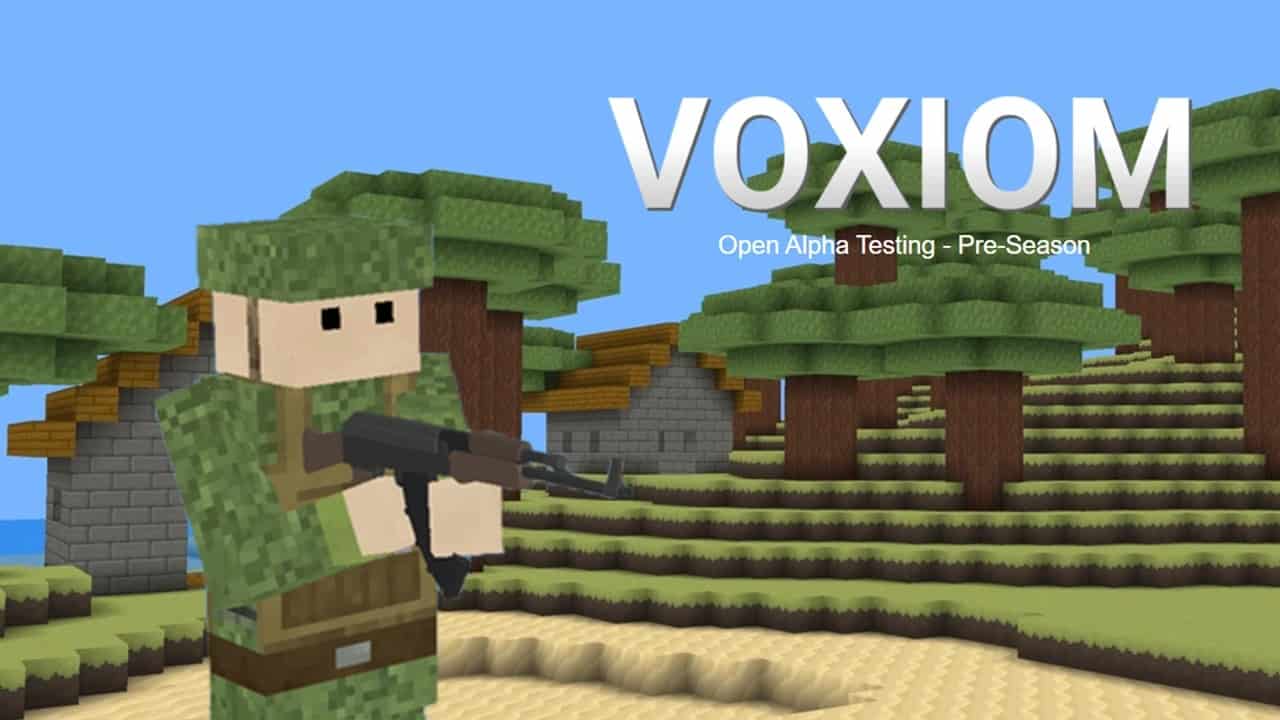 Looking for something thrilling and incredible?
Then don't miss out Voxiom IO! What is this game about?
Voxiom IO is a 3D real-time multiplayer FPS featuring many destructible maps. It's a mix between battle royale and Minecraft. You can clearly see that from the gameplay and graphics right at the start.
Not only shooting, but you can also craft or mine bricks, make new weapons, and build a house or territory here.
Let's play now!
How to Play?
Firstly, enter the battle ground and open your inventory to look for needed items. Then, go collect other materials and weapons to help you survive later. Create various weapons to better defend yourself against enemies. Build structures, barriers and buildings that can protect you from enemy attacks.
You should aim accurately when shooting. If carrying a block, switch to wall mode. Keep crafting and you will unlock more upgrades for your weapons. The ultimate goal here is to stay alive as long as possible. Be the only man standing tall after all the enemies are dead for the victory.
Features
Amazing 3D graphics
Minecraft-inspired mining and construction elements
Various materials and weapons to collect
2 exciting game modes
5 different tiers of weapons
Release Date
Voxiom IO was published on October 1, 2020.
Platform
This real-time multiplayer battle game can be played on your browser.
Controls
WASD – move around
Spacebar – jump
X – open inventory
C – dodge
Shift – sprint
Tab – view map
Left mouse – shoot, use and consume items
Right mouse or F – aim and switch block placement mode
Walkthrough:
Time to face players from all around the world in Voxiom IO!