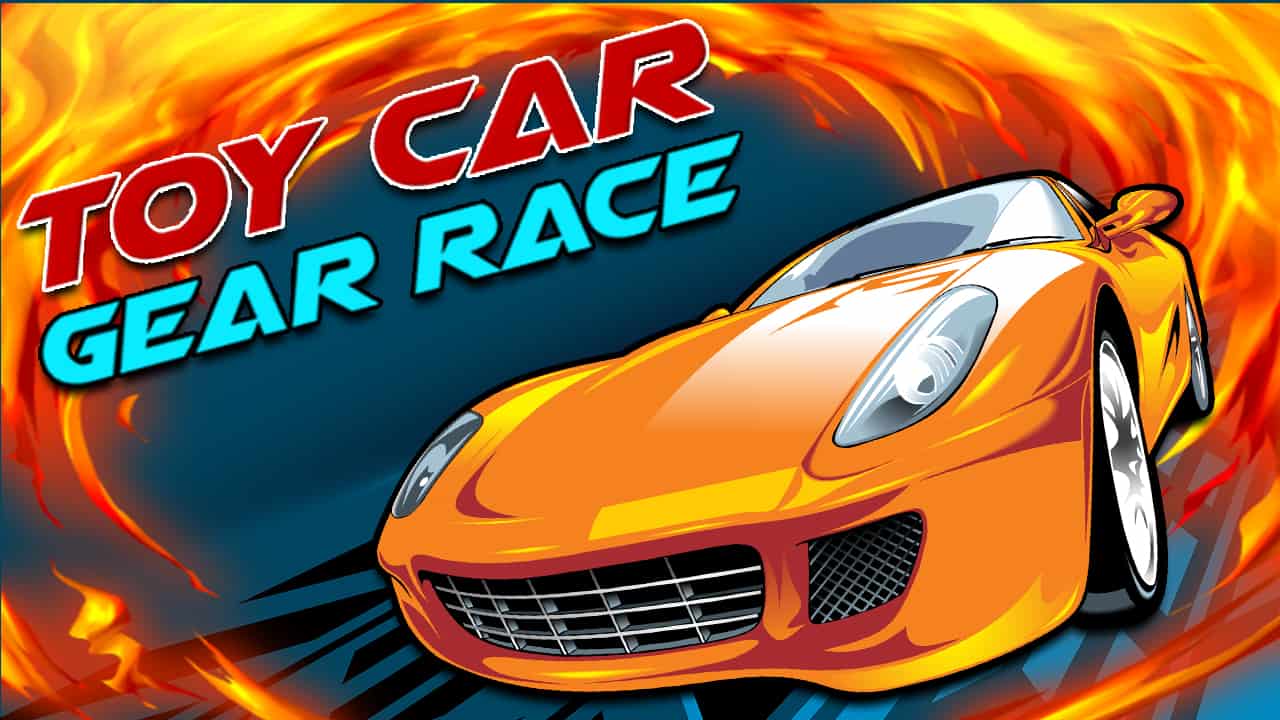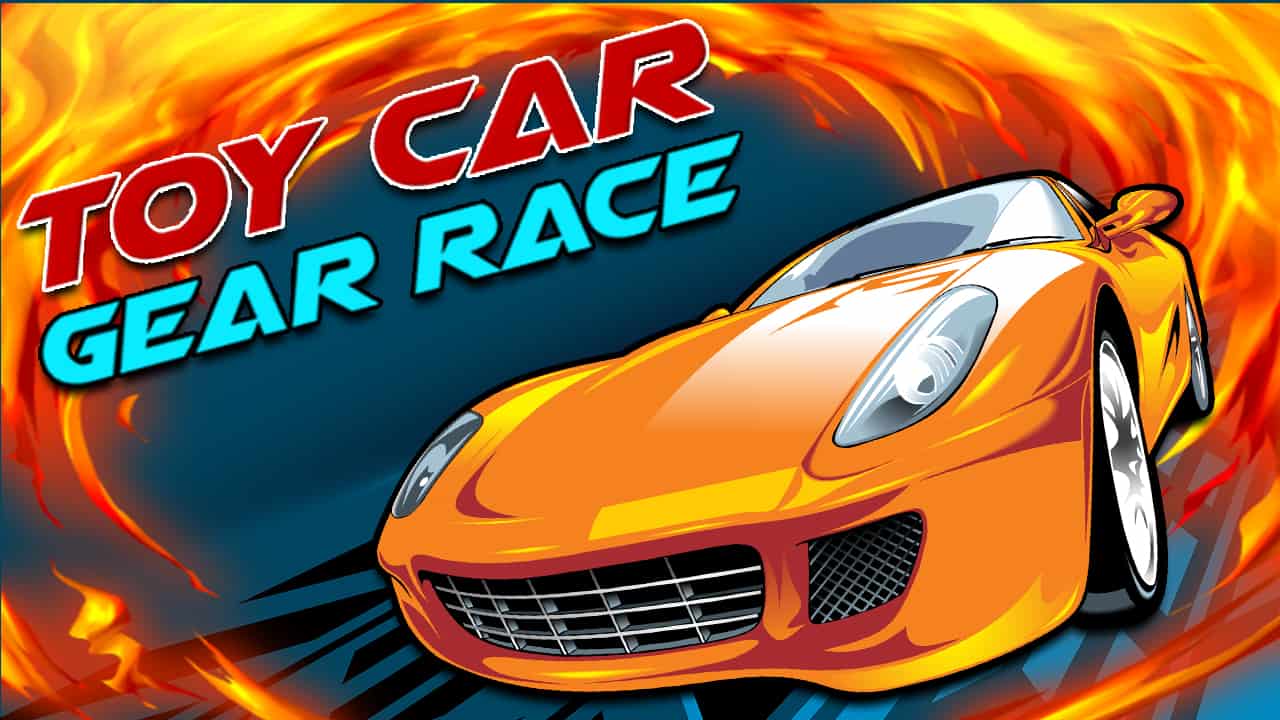 Welcome to Toy Car Gear Race!
Have you ever driven a real car before? No?
Here, you will control a toy car in Toy Car Gear Race as it is in the middle of a fast race. What you need to do is to manually shift gears so that your vehicle can be sped up!
When driving the car on virtual racetracks, you don't have to consider how its controls work; instead, all you do is to steer the car to where it needs to go and pump the gas.
Today is a good day to try it out!
How to Play?
Get behind the car's wheel, buckle up, and let the race begin.
Be careful when changing gears, especially if you make turns and try to stay ahead in the competition, because this game is taken place on a variety of winding tracks. You will have to make use of your gear shift and track the tachometer of your car to ensure the engine in its proper range and avoid flames under the hood as well.
If you shift too soon or too late, the car will slow down and fall behind.
Apart from that, it's also a must to avoid obstacles and pass other vehicles. You'll need to brake and accelerate wisely to keep the balance for your car as Toy Car Gear Race uses realistic physics. Play this driving game to test both your reflexes and gear-shifting skills from today.
Features:
Fast and action-packed racing game
A series of winding tracks
Nice graphics featuring realistic physics
Addictive gameplay
Simple controls
Release Date:
This game was released on December 3, 2022.
Platform:
Toy Car Gear Race is available for playing on desktop and mobile devices.
Developer:
Masked Games developed Toy Car Gear Race.
Controls:
Use the left mouse to shift the gears.
Can you shift your way to victory? Good luck with Toy Car Gear Race!