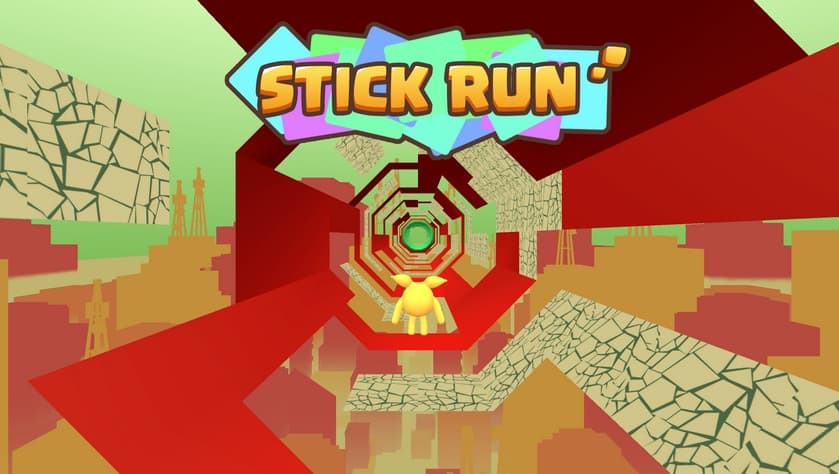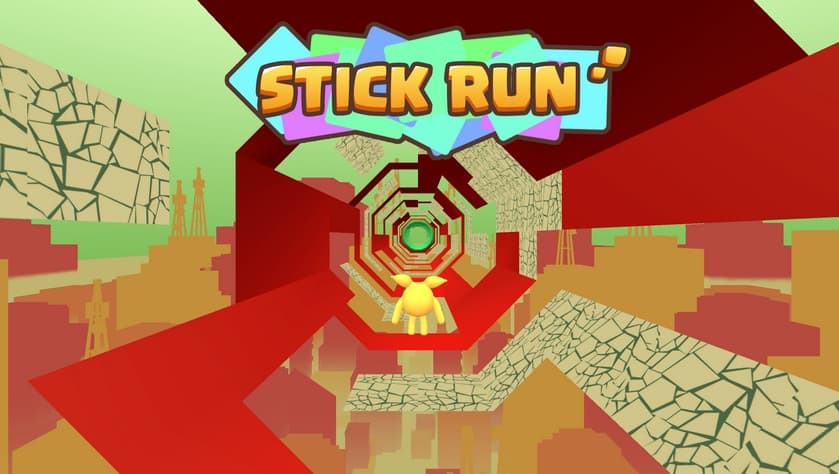 Have you played Stick Run yet? If not, try it now!
From the first look, I believe many will have the same thought as mine that this game is quite similar to Run the series. Here you will also help a cute little stick man get out from a tunnel full of gaps safely!
There are different maps and characters to explore and unlock, so don't miss the fun!
Let's begin!
How to Play?
Stick Run is a skill-based running game in which you will take control of a stick character trying to run as long as he can without falling into the abyss. Look…he is stuck in a tunnel broken in so many areas, plus there are also lots of traps inside! Some of the holes are closed by some type of brick.
Move your character according to the tunnel gaps and survive as long as you can in order to achieve high scores. If you fail, you will start again. As the levels go on, the speed will increase and you will have a harder time running inside of the infinite platform.
The game consists of 3 different maps as City, Winter, and Desert. Each has more than 60 levels. Collect coins in each stage to unlock new characters. Or, you can upgrade your stick man for more super powers.
Features:
Each level with unique platforms and full of gaps
Infinite mode for endless running
Amazing 3D graphics and art
Cool characters to unlock with coins
Release Date:
The game was added on November 8, 2021.
Platform:
Enjoy Stick Run on any of your browsers (desktop and mobile).
Controls:
Move and rotate with the left/right arrows
Jump with the up arrow
Walkthrough:
Try to run as far as possible and gain the highest score on the leaderboard!