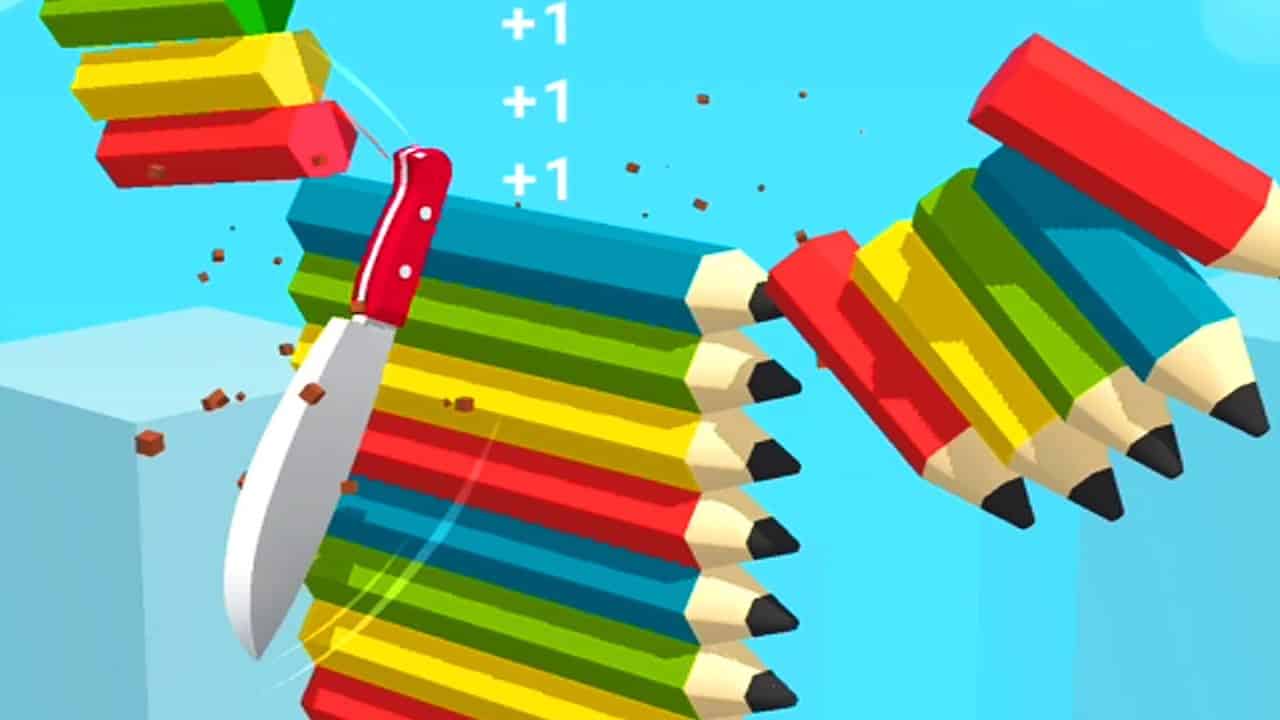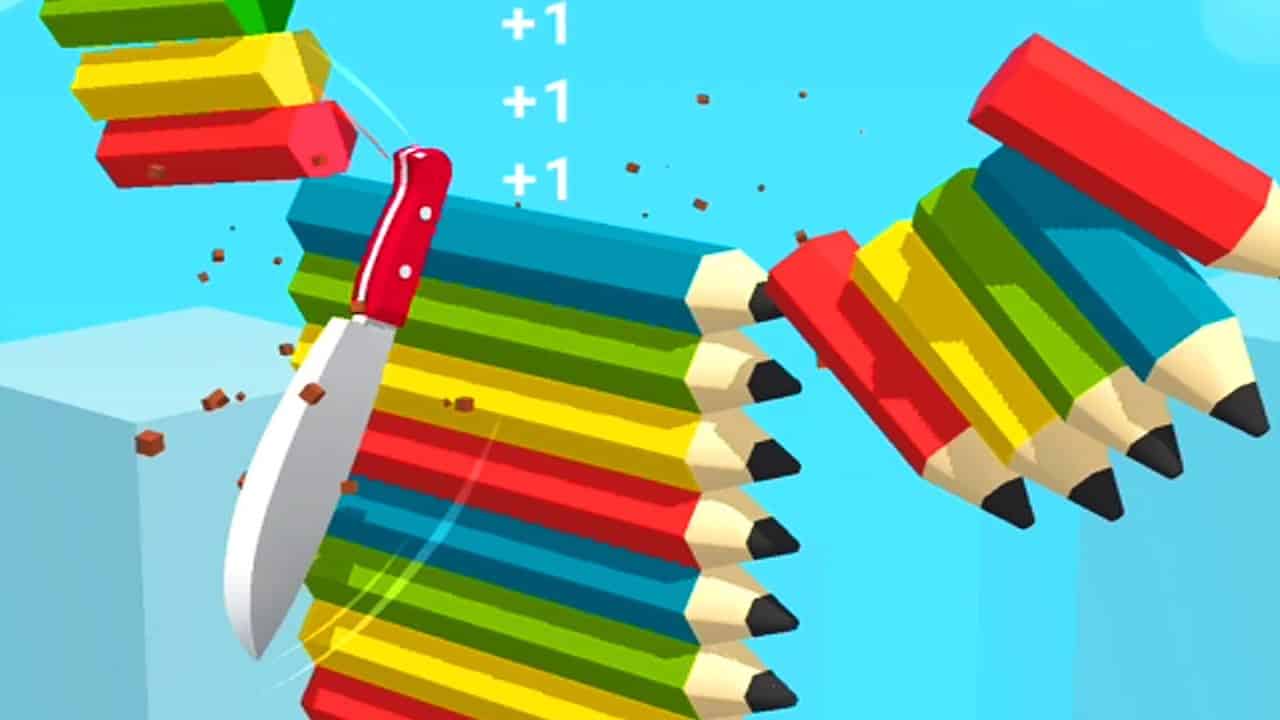 How good are your reflexes? Play Slice It All to find out!
This fun and relaxing game is the best option to release stress from learning and work. Like any knife slicing game, your objective here is to slice all the things you see, but still more challenges are waiting you here!
Get ready to become the slice master!
How to Play?
Once entering the main arena, you'll be given a knife to slice vegetables, fruits, and other food. Tap the mouse to move and let the knife rotate in the sky, then release it so that the knife will fall and cut objects. Don't throw it in the water and reach the final platform at each level.
This is surely one of the most interesting new arcade games this year.
Flying knife is a skill that requires repeated practice and experience. Show your reaction speed and ability to be an excellent flying knife master. Slice almost all the things appearing on the chain except sharp objects. Move along all levels and avoid the traps, or they will explode and cost you a life. It's a must to upgrade the knife for more capability. Try to achieve high scores!
Features:
Fun knife slicing game
Plentiful items to cut
Cool 3D art style and graphics
Addictive gameplay and simple controls
Release Date:
The game was added on November 22, 2021.
Platform:
Have fun with this free online game on your browser or mobile.
Developer:
Slice It All was published by Voodoo.
Controls:
Move and roll the knife to slice things with the left mouse.
Walkthrough:
Time to release all of your pressure!