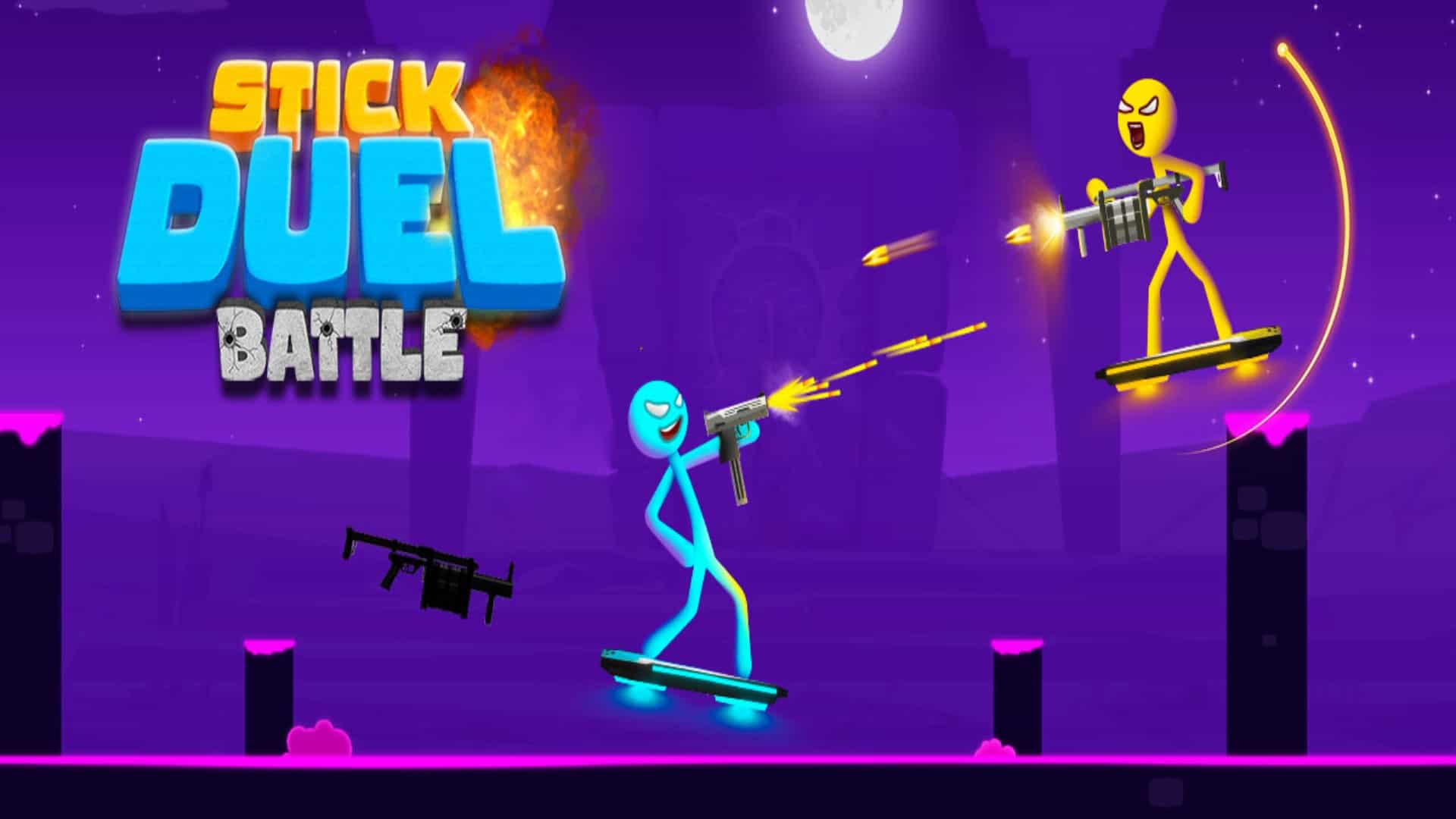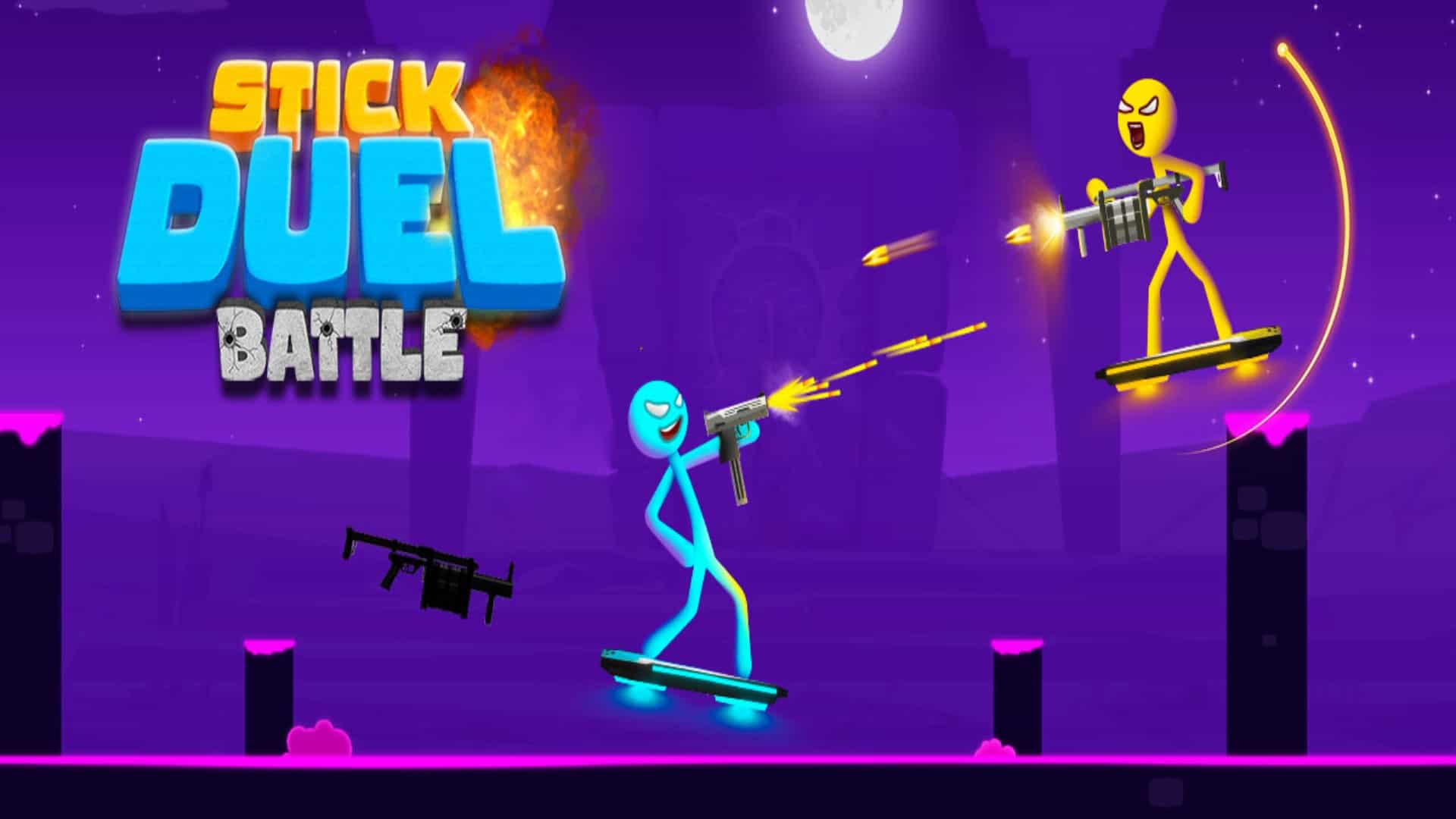 Are you ready for a series of bloody fights in Stick Duel Battle?
If yes, access the main arena and prove your skills. To save yourself, you have to battle against others or you'll die soon. There's no time to hesitate, my friends!
How to Play?
Once setting your foot in the world of Stick Duel Battle, you need to quickly find the arena to start the mission. But, before that, don't forget to equip yourself with a sword for upcoming fights.
Firstly, you should select your player mode. This game allows you to battle against the computer or another player. Your job here is to navigate your stick character skillfully in order to win all the fights. Can you succeed in confronting and killing your opponent in each round?
The key to become the champion is to cause many damages for your rivals.
So, grab your sword, ax, and spear and jump into the battleground!
You must attack your opponent by moving towards them. Aim for their head for easily win. Have a look at the top of the screen and you will see both your health bar and also the rivals'. The tip here is that you shouldn't give up even if you lose.
Features:
2 player game mode
2D colorful graphics
Entertaining and challenging gameplay
No levels to pass
Release Date:
Stick Duel Battle was published the first time on August 27, 2021.
Platform:
This game is available in any of your web browsers.
Developer:
It's RHM Interactive that developed Stick Duel Battle.
Controls:
Use your WASD or arrow keys to play this game.
Walkthrough:
If you want to play more similar games to Stick Duel Battle, then visit our slopegame.com and enjoy the collection for completely free and online.