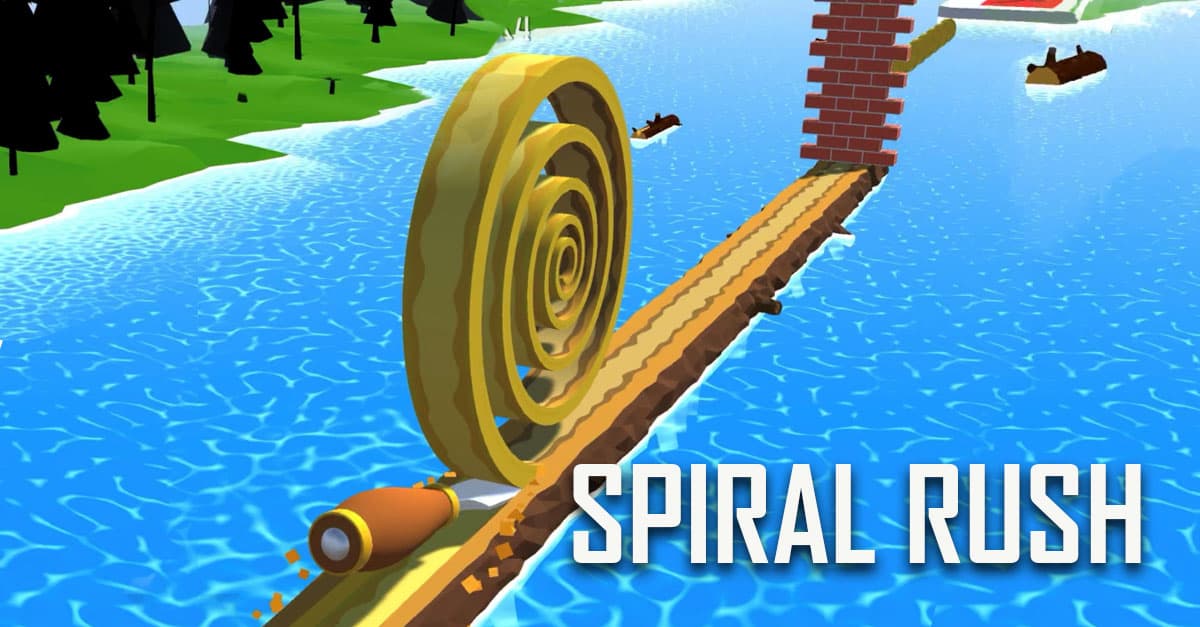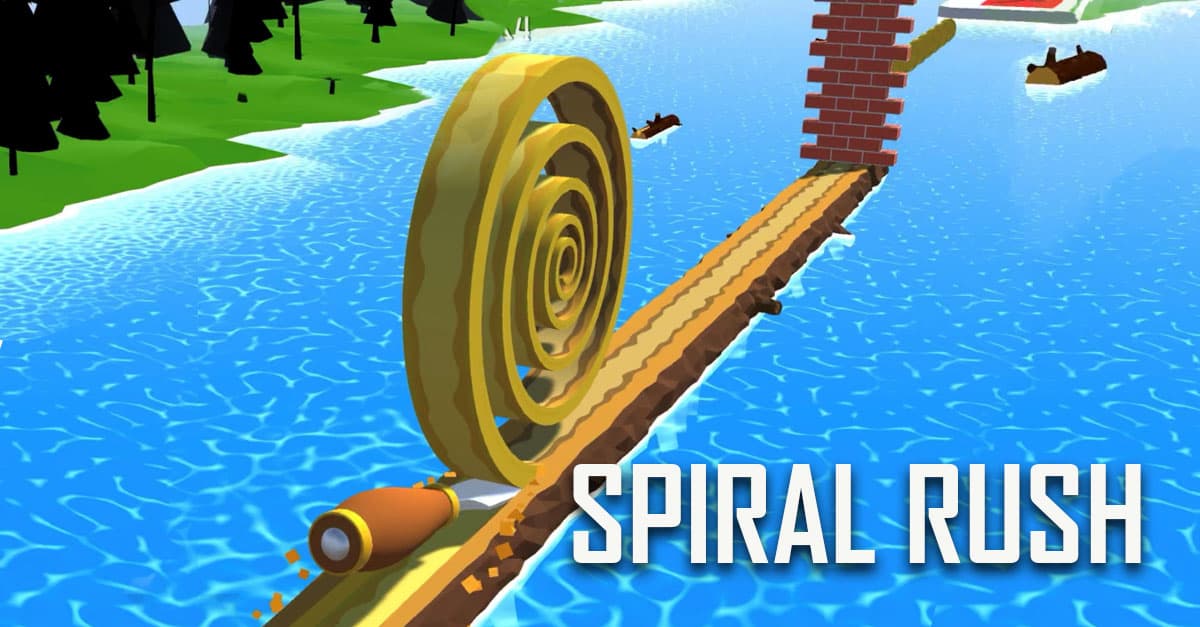 Join Spiral Rush and make the biggest wood roll!
What's fun in this arcade 3D game? Have you ever carve wood? If not, then your task here is to make carvings according to the wood. Try to come up with big spirals to collect coins and destroy all obstacles showing up ahead.
It's time to show your ingenuity and intelligence!
How to Play?
As soon as the game starts, you will be given a sharp tool to do the job. See all the wooden planks ahead? Move your knife closely to the plank and form as many wood spirals as possible. Try to make them big so that they can smash all the obstacles and traps ahead.
In order to collect coins and bonus, you need to throw your wooden rolls into the air – the tip is to throw them hard so they can reach far. Please note that the timing is very important!
Don't stop carving even if you reach the finish line!
Use the knife to carve the red carpet and create a huge roll in order to win incredible awards, such as extra points.
Features:
Hyper-casual gameplay
Various challenging stages in each level
3D cool graphics
Intuitive controls
Release Date:
The game was added on March 13, 2022.
Platform:
Play this cool skill game on both web browser and mobile.
Controls:
Cut the wood by holding the left mouse.
Walkthrough:
Try to achieve the maximum score when moving to the finish line!
Good luck with Spiral Rush!