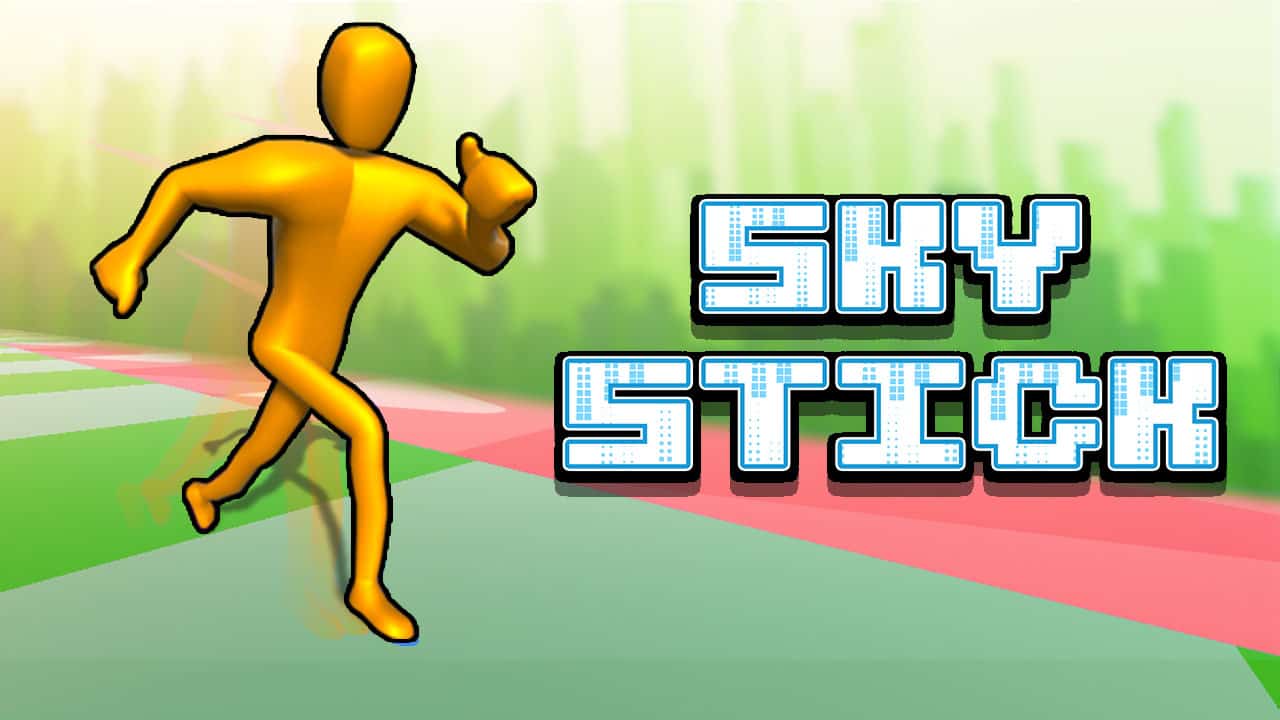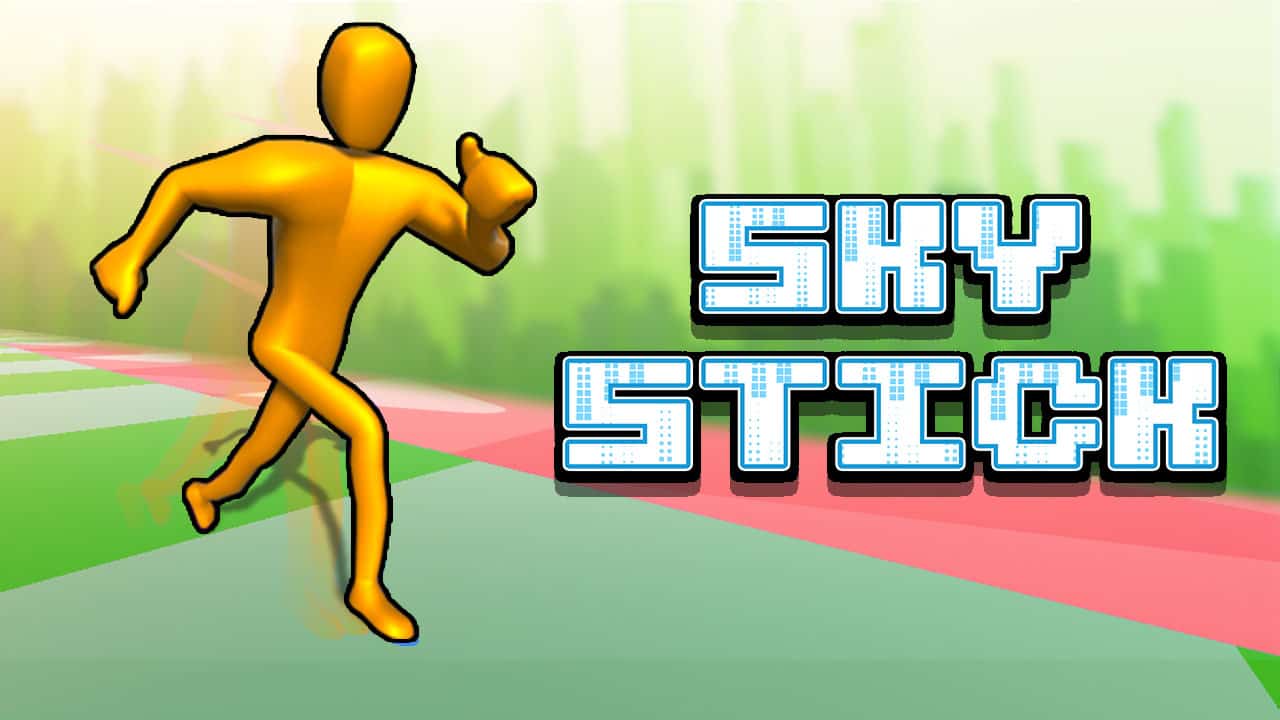 What is interesting about Sky Stick?
In this 3D endless running game, you will be taken to sky platforms where you need to avoid the interspaced areas and complete some quests, like setting a record within a limited time or speeding up several times. Keep calm and show your avoiding skills at each stage.
Sky Stick is a perfect chance to improve your running skills.
How to Play?
Finally this fun and addictive parkour game is available here!
You will take role as a stickman and run on a fun track full of obstacles. The ultimate goal is to reach the finish before the time runs out. Most importantly, don't fall into the gaps or everything will be over!
Enter the green channel to speed up; on the other hand, avoid run into the red channel as it can slow you down. Meanwhile, the blue channel will keep you bouncing from here to there. Keep on moving and believe in your own strength – set a high record and try to surpass yourself!
Much fun in this cool game!
Features:
Skillful running arcade game
3D stickman models and sky platforms
Lots of crazy levels and challenging traps
Casual gameplay
Release Date:
This game was released on March 24, 2022.
Platform:
Sky Stick is an arcade 3D game you can play in web browsers and mobile for free.
Developer:
MY.Games developed Sky Stick.
Controls:
Move with left/right arrows
Jump with up arrow
Brake with down arrow
Continue to break through and surpass your own records!
We wish you success and have fun in Sky Stick!