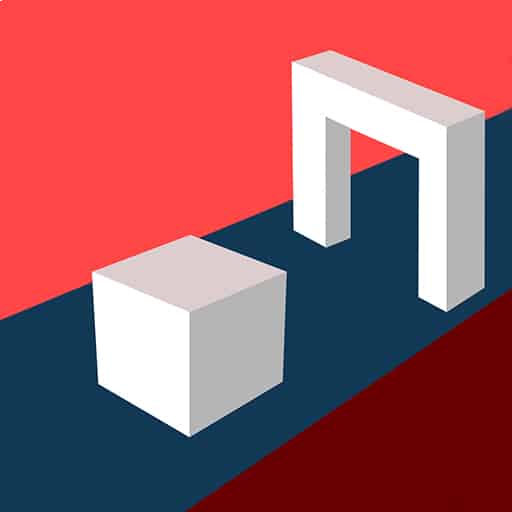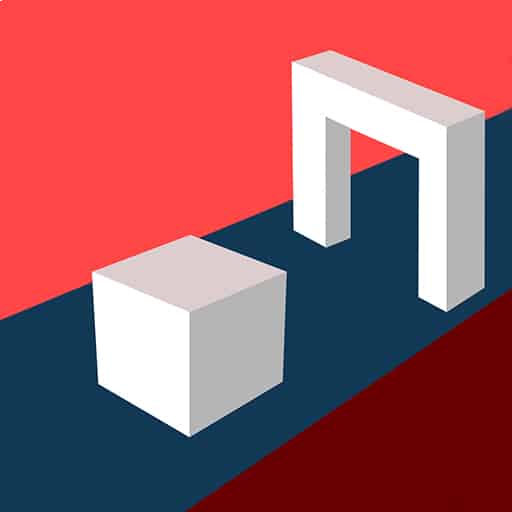 Want something fun and unique? Then Shape Shift Run is for you!
This is an interesting online game where you have to control an object. Yes, again, control an object, not a person! This object has a special ability; that's, transforming into different shapes. It needs your help to complete this adventure!
Come and challenge now!
How to Play?
In Shape Shift Run, you will navigate an object which can change its shape itself. This jelly-like object is elastic, and your job is to make it transform into different shapes when passing different gates. The most challenging thing here is that you must adjust the shape in time so that it can easily pass obstacles.
Otherwise, you will fail!
Shape Shift Run is a game where you will dynamically transform to various shapes along the way. You win if the object slide through the structure successfully and you lose if its shape is different from the structure.
This great game will surely test players' observation and reaction ability. Will you be able to get a high score? Accept the challenge and have yourself an enjoyable experience!
Features:
Fun interesting arcade game
Different shapes and random obstacles
Endless game level
Cool 3D graphics and nice sounds
Simple controls
Release Date:
This game was published on June 2, 2022.
Platform:
Shape Shift Run can be played on mobile device and PC anytime.
Developer:
K.L game developed Shape Shift Run.
Controls:
Click the left mouse to change the shape.
Walkthrough:
Come and challenge Shape Shift Run instantly!