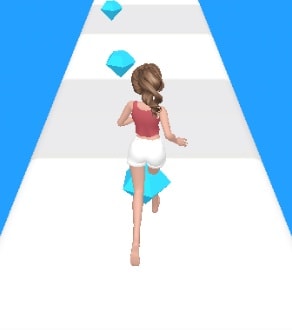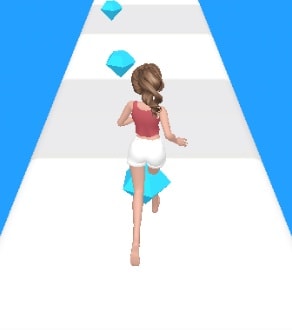 Here comes a new fantastic arcade runner, Dressing Up Rush, where you need to customize your dolls to satisfy your little customers!
This game is a combination of running and fashionable dressing up. Take care of all of your dolls in the collection. Dress them in beautiful clothes and smart accessories, but make sure they have to meet the demand of your customers.
Enjoy the most entertaining free game of the year now!
How to Play?
Tell me who isn't fan of shopping?
Girls always dream about having their own fashion boutique, and your dream comes true with Dressing Up Rush. Time to fulfill your little customers' demand! Rather than choosing your own style or clothes, your mission is to pick up the predetermined clothes to match at the end. The better the match, the easier it is to win.
Choose the style and clothes as same as the displayed picture. While running along the platform, remember to collect crystals. Gain money and later upgrade your own island, city, and characters.
Features:
Awesome 3D super casual game
Various styles and clothes to discover
Crystals to unlock different features and upgrades
Island, city, and characters to customize
Addicting gameplay
Release Date:
This game was published on July 7, 2022.
Platform:
Dressing Up Rush can be played in modern browsers for free.
Developer:
YAD.com developed Dressing Up Rush.
Controls:
Move your character by navigating the mouse.
Walkthrough:
Create your own world of fashion in Dressing Up Rush!