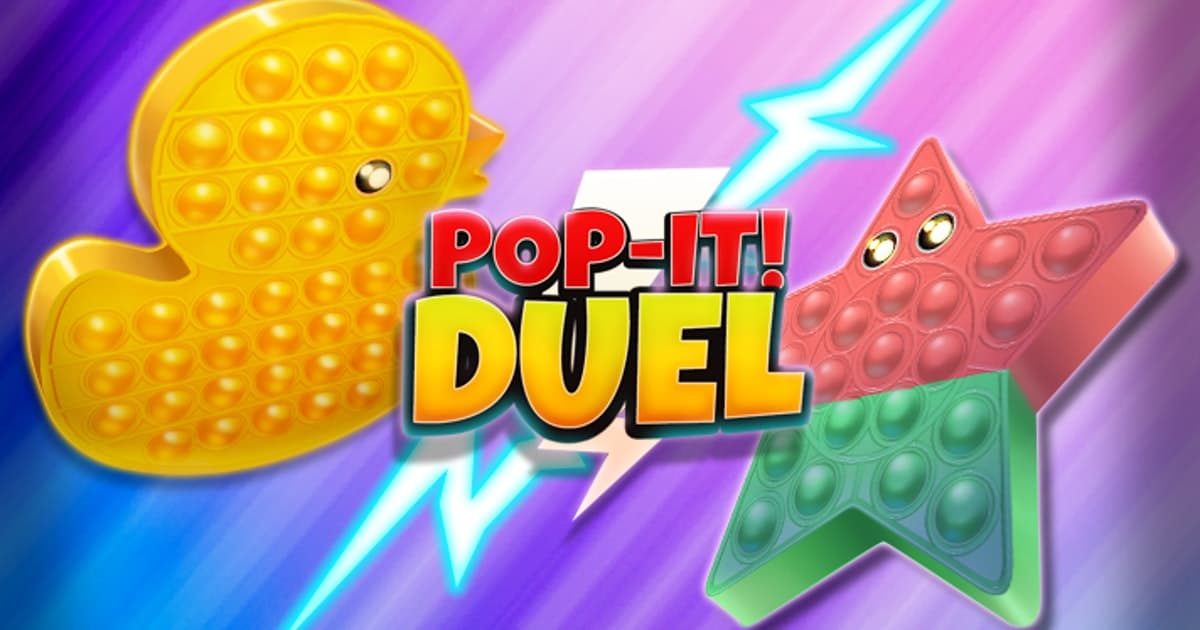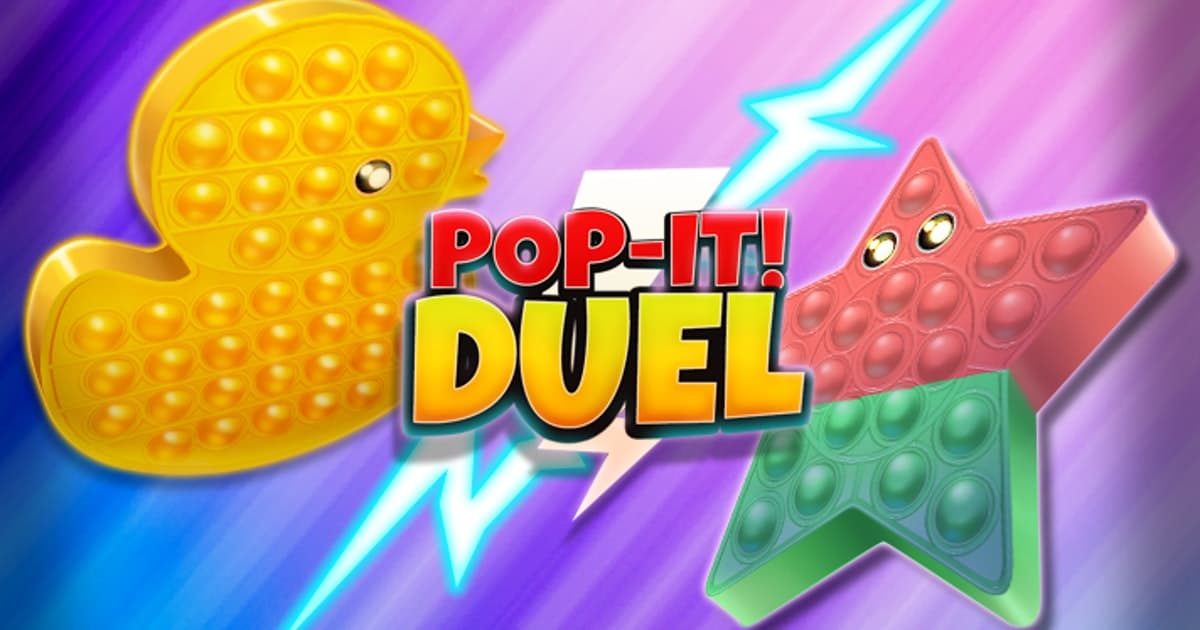 Get ready to experience Pop It in a new trendy way!!!
Jump into Pop It Duel and engage in colorful bubble duels. This time, you get the chance to compete against opponents from every corner of the world! Being good at popping thousands of bubbles is not enough; here, you have to complete it at full speed to become the winner in all fun duels.
Let's conquer the challenge now!
Show us what you've got in this entertaining duel game!
How to Play?
Pop It Duel is a fun and relaxing popping game that will give you some challenging moments. Guess what? Your opponent is waiting to defeat you. No shooting or fighting, the two of you will have to smash the Pop It as fast as possible. The fastest will be the winner!
Once you win two rounds, you can steal the opponent's Pop It for your collection. Of course, they can also steal yours as well, so be careful! Don't hesitate to show your popping skills  – pop them all and defeat your opponent before they do.
How fast your fingers are?
Choose your favorite Pop It and play against the toughest enemies worldwide!
Features:
Competitive version of Pop It
Fun and relaxing popping multiplayer game
Simple gameplay
Release Date:
The game was published in October of 2021.
Platform:
Have fun on your web browser (desktop and mobile).
Developer:
Pop It Duel was developed by Famobi.
Controls:
Tap the right mouse to select and pop.
Walkthrough:
Make sure to follow the simple rules of the game!
For more Pop It games, then you can check Pop It Knockout Royale and Super Pop It here as well.