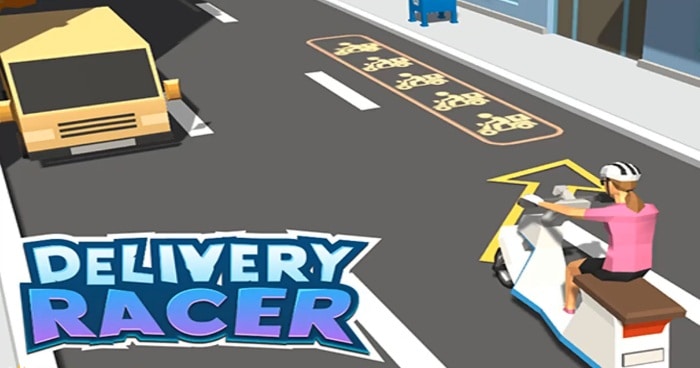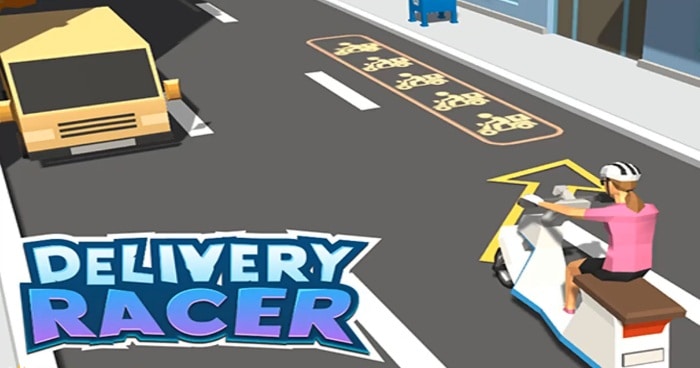 It's time to become a Delivery Racer!
With this fun delivery game, you can improve your skills of riding a motorbike. As a delivery man, your job is to travel through the city roads and deliver things for all the citizens. The traffic is always hectic, so you need to control the vehicle carefully and cleverly.
Cause no accidents and complete the job well for a promotion.
Can you? Play and see!
How to Play?
You must be skilled enough to become the best paperboy rider.
Let's hop on your motorbike and ride it around the big city. In a level, complete your deliveries quickly without any mistakes to proceed to the next stage. While moving along the tracks, collect the money scattered for new skins later.
Control the vehicle well and deliver items one by one while avoiding various obstacles. Your shift will have to end once crashing on any hindrance. Also, stop immediately when a train crosses your path.
Dive into this fun-filled magical adventure right away!
Features:
Colorful, fun 3D graphics and design
Realistic delivery physics
Addictive level gameplay
Simple one button controls
Release Date:
The game was published on October 27, 2021.
Platform:
Have fun with Delivery Racer on your web browser.
Controls:
Hold the left mouse to ride the bike
Release it to stop
Walkthrough:
Don't waste your time, players, engage in this fun and exciting delivery game and get your first ever experience as a delivery man fulfilled!
Have fun with this and many more games on slopegame.com – all are totally free!