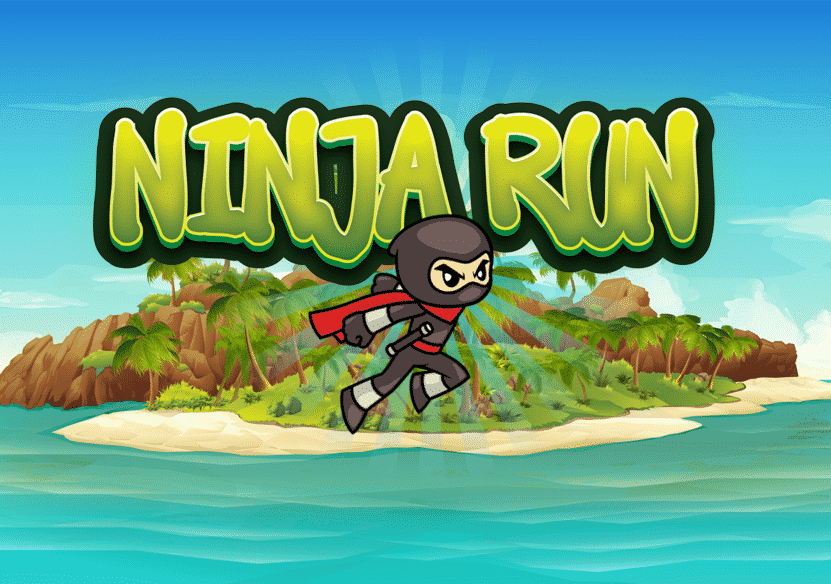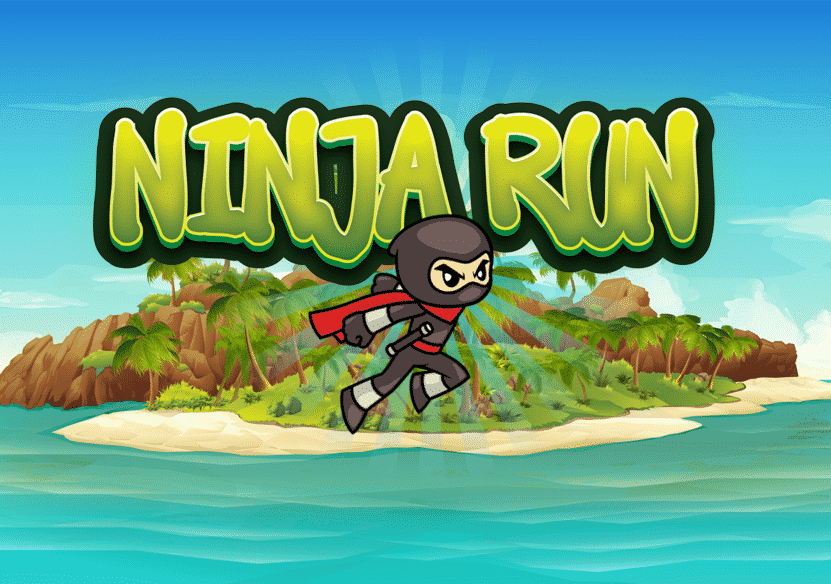 Anybody can run.
A true ninja runner, however, can flip twenty feet through the air and land on a grain of rice without making a sound. Set foot to Ninja Run and become a ninja's sidekick in the upcoming adventure.
To conquer this game, running is never enough. You must also combine timing, air control, lightning-fast reflexes and perfect judgment together. If you don't believe that, click PLAY and see how long you can survive here.
The challenge is a lot harder than it sounds.
How to Play?
Travel to a desert island and help a ninja to complete his journey without encountering any dangers. All you have to do include running, jumping, dodging bombs, and collecting coins along the track.
This is such a great opportunity to test your ninja skills!
Be extremely careful because the character will lose his life immediately with just one bad move from you. One small tip is that you can double tap to jump again or jump higher. If you can master the ninja art of silent and swift movement, you will be able to make it a long distance.
Enjoy this adventure!
Features:
Endless run and jump game
Nice 2D graphics
Coins to collect and bombs to dodge
Intuitive tap controls
Release Date:
This game was added on September 5, 2017.
Platform:
Play Ninja Run on any web browser (desktop and mobile) with full screen support.
Controls:
Help the ninja jump by tapping the left mouse.
Walkthrough:
Looking for other running games? Then head over our game site and check out some best titles, such as Stair Race 3D and Temple Run 2 Holi Festival.