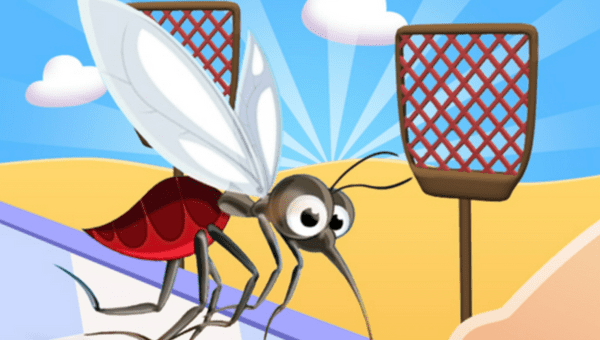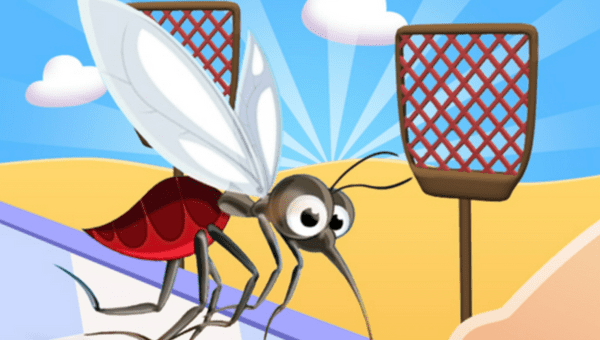 How does it feel like if you become a mosquito?
Join us in Mosquito Run 3D and have a real experience!
You will play as a mosquito which just escaped successfully from the laboratory. Run as fast as possible to avoid being captured again. To win against the humans, you need to have a powerful clan.
Time to take action!
How to Play?
As soon as entering the main arena, you – as the mosquito – will fly along the path. Starting alone, you need to pass through different glass doors using your math skills to grow your mosquito clan. Build a strong team and reach the finish line where you can drain the human's blood; otherwise, they may slap you to death.
Please note that there will be some challenges that you need to think about to avoid traps and find your way out. Complete each level successfully, and you can achieve high scores.
This will not be easy at all!
Are you ready for this fun and challenging task?
Features:
Unique mosquito-running arcade game
Math elements to challenge your brain
Different obstacles along the path
Beautiful skins to unlock
New and interesting gameplay
Release Date:
This game was released on September 25, 2022.
Platform:
Mosquito Run 3D is playable on your desktop or mobile.
Developer:
PuzzleGame.com developed Mosquito Run 3D.
Controls:
Use the mouse to control the mosquito squad.
Walkthrough:
Come join us in Mosquito Run 3D and start your blood-sucking journey!