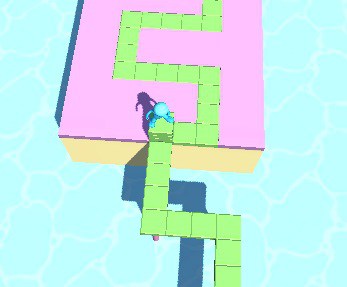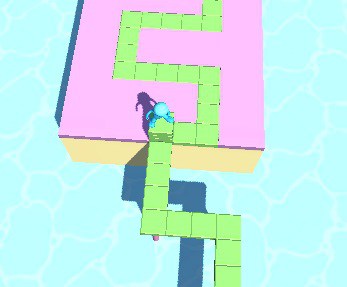 Welcome to Maze Square!
If you usually like to play stacking games, then you've come to the right place. In this 3D game, you need to help a character find the exit in each level. Once you successfully escape from there, you will receive a treasure box.
What are you waiting for?
This is a completely new game on our website, so don't miss it!
How to Play?
You're captured and brought to an island. This place has plenty of labyrinths with obstacles and traps. Now, in order to survive, the only way is to look for the way-out before you run out of energy and get locked there forever.
In each level, your primary objective is to stack bricks in the right direction. That could lead you to the finish line where you will find a treasure box full of coins. Make use of the money to purchase more skins in the Shop.
Be careful while moving; otherwise, the game will be over and you have to start your adventure again.
Time to walk out from the maze!
Features:
Casual decompression game
Lots of challenging mazes to escape
Various skins to unlock with coins
3D cartoon box superposition style
Addictive gameplay
Release Date:
This game was released on October 1, 2022.
Platform:
Maze Square is playable on modern browsers.
Developer:
Y8 Studio developed Maze Square.
Controls:
Move with the left mouse or arrows.
Challenge yourself in Maze Square from today! Good luck!