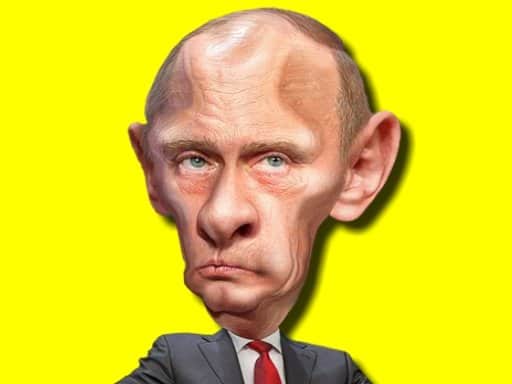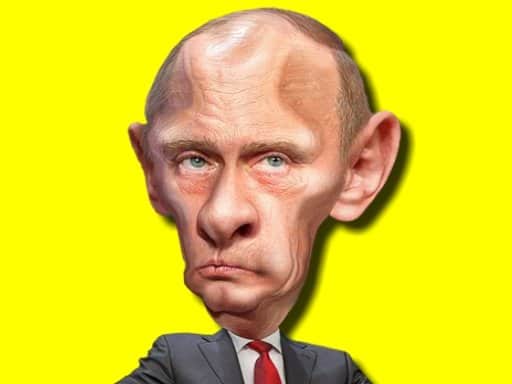 Set your face to silly with our LOL Funny Game and prepare to laugh!
In this game, you just need to make funny face of some famous celebrities. Guess what? It's meme time! Try to distort and create some meme pictures of Donald Trump, Jennifer Lopez, as well as Cristiano Ronaldo.
Have fun playing!
How to Play?
Here comes a fun flash game for everybody!
What is the objective in LOL Funny Game? Click the PLAY button and you'll see 6 pictures of 6 famous public figures. Select one and have some fun! For example, if you choose Donald Trump, let's look at all the yellow dots on his face – you just need to drag those dots randomly to cause distortion on the face.
Will your chosen character have a better look than their original one, or will s/he just look plainly funny? This game is a great opportunity to show your creativity. Make some funny faces, and you can print the image when done or set your DP with this funny picture.
Drag yellow dots to change face! Try not to laugh!
Features:
6 famous characters to select
Great option to show your creativity
Fun, interesting gameplay
Easy control
Suitable for all ages
Release Date:
The game was published on February 3, 2022.
Platform:
You can play LOL Funny Game for free on PC and mobile.
Developer:
It was developed by Video Igrice.
Controls:
Use the left mouse to distort the images.
Play around, make some funny faces and try not to laugh.