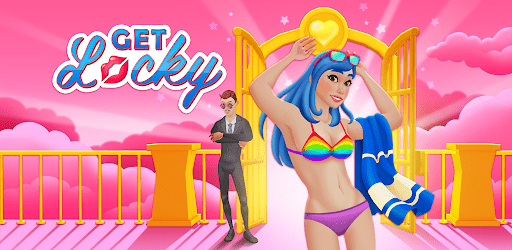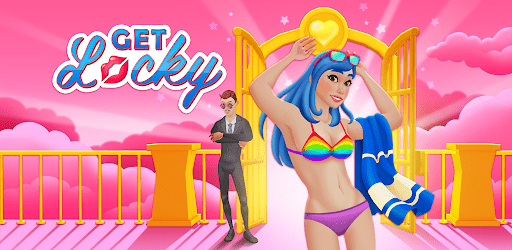 Look for a game that can leave you breathless and even clothless?
Join us in Get Lucky!
This is a real deal for party animals…are you ready? Here, you need to unlock all the gates to access the swimming pool party successfully. Not that simple – you are allowed to enter only if you wear the right outfit.
Click START and have fun now!
How to Play?
Play the role of the girl in Get Lucky, and your first task is to collect as many coat hangers as possible. For what? They can help her take off her outfit one by one and show her sexy body to her crush.
At the same time, you need to avoid all red blankets on the track as they can decrease all of your collections in the left charge bar. Only wearing the right outfit let you to pass the security check. If not wearing the appropriate clothes, you will be pushed outside and lose all bonuses.
Besides, try to run fast to the pool, make a great jump from the diving board, avoid being judged by the old grandmas, collect all the gold coins, and not let the guard stop you/
Features:
Combination of running arcade and collecting simulation
Many clothes to choose
Beautiful 3D graphics
Fun and addictive gameplay
100% free game
For teens and adults
Release Date:
This game was released on August 12, 2022.
Platform:
Play Get Lucky on your desktop or mobile.
Developer:
Homa Games developed Get Lucky.
Controls:
Move your character with the left mouse.
Walkthrough:
Join your friends in the fresh water of the swimming pool in Get Lucky and get the party started.