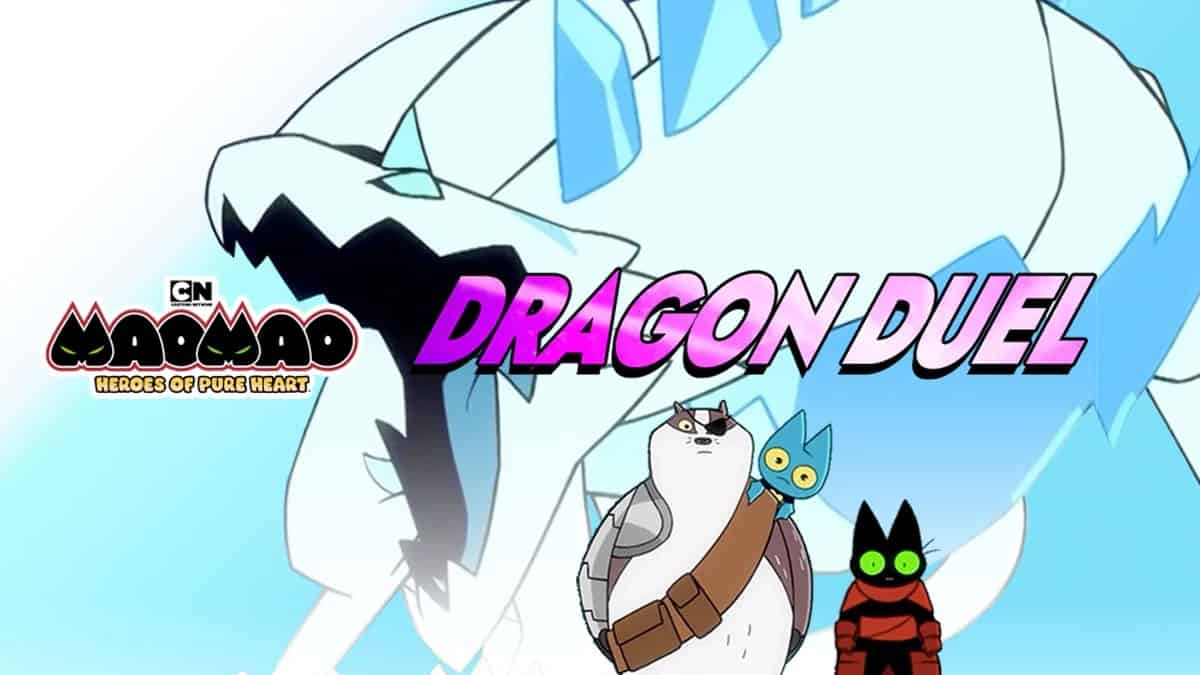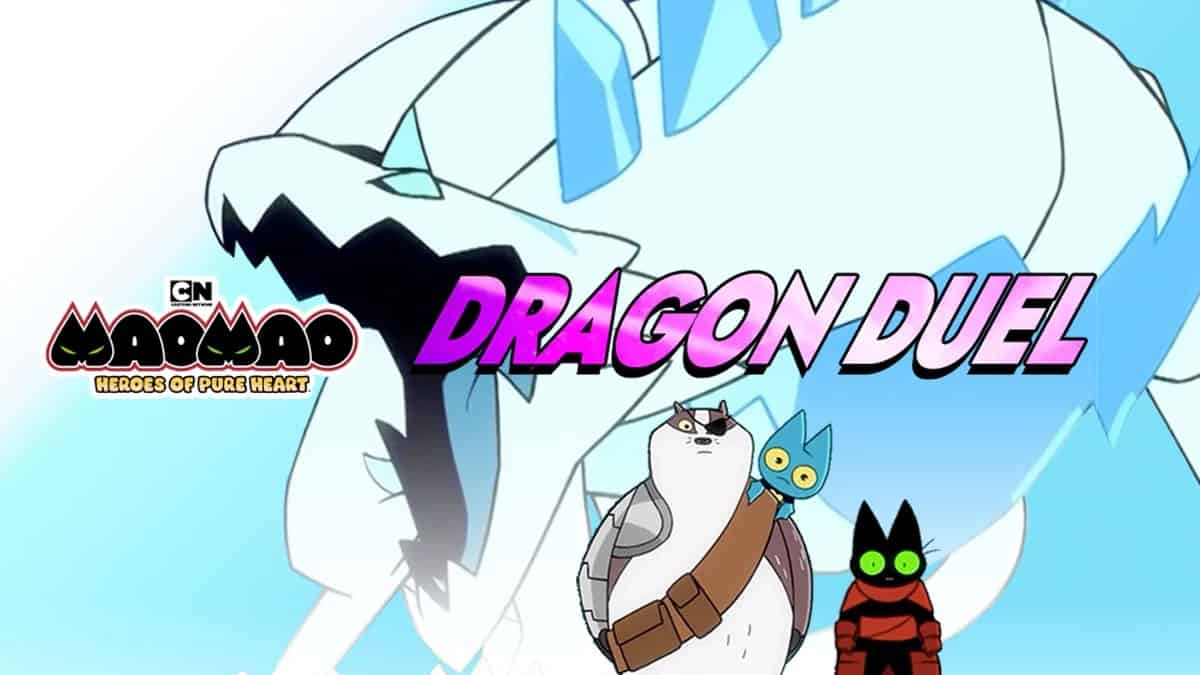 Go to Mao Mao Dragon Duel and compete against dragons!
Well, that's never an easy task! In this game, you will play as Mao Mao, a strong and fast hero, and your mission is to defeat a huge dragon. It's so tall and big; therefore, you have to fly up to the sky and fight it there.
During the journey, you will also encounter other obstacles as well as challenges. Click PLAY and see if you can deal with them all successfully!
How to Play?
As soon as playing Mao Mao Dragon Duel, you will go through the air with the protagonist. Guide him to use his powers and run on platforms and jump over/strike all the hindrances or traps ahead. To jump higher, you can try the double jump!
Move from one ice block to another, making sure that you don't fall between them and reach the ground, or you will have to start all over again. When seeing ice balls in front of you, jump and dodge them all as they are the dragon's attacks. The longer you survive, the higher score your will achieve.
Dash through the hazards and obstacles on the path for extra points!
Features:
A huge dragon made out of ice
More hazards and obstacles to discover
Nice 2D graphics
Simple yet exciting gameplay
Intuitive controls
Release Date:
This game was released on August 19, 2020.
Platform:
Play Mao Mao Dragon Duel for free on both desktop and mobile.
Developer:
This is POP released Mao Mao Dragon Duel.
Controls:
Press the left mouse or Z to jump (press 3 times for the triple jump)
Press the right mouse or X to boost
Walkthrough:
Playing Mao Mao Dragon Duel can save your day and help Mao Mao defeat the dragon!