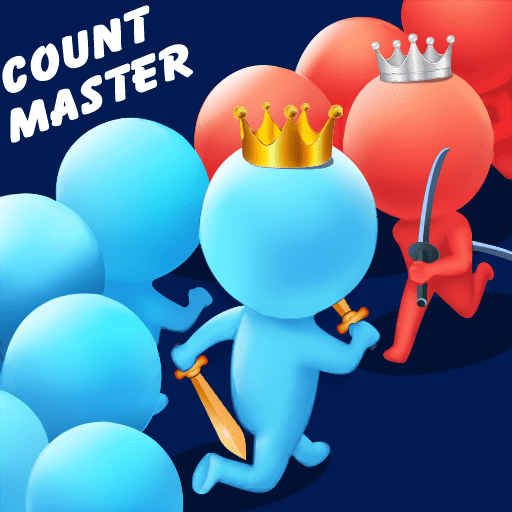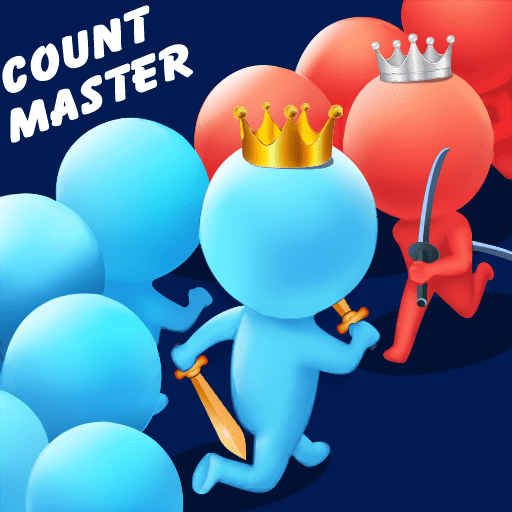 Welcome to Count Masters Clash Pusher 3D!
Join all the stickmen in an exciting running competition today. Here, you need to help your stickman team become the champions, can you? Lead them to the finish line safely and more surprises are waiting for your exploration.
This game has been regarded as one of the most interesting new arcade games in 2022, featuring an addictive gameplay with 3D art style
How to Play?
Once starting, you take control of only one stickman, and your mission is to expand your army on the runway. Look at all sorts of mathematically functioning magical doors! Collect the number signs of the corresponding colors to gather stickmen. The larger the number is, the more people will be added to the team. At the end of each level, there will be a boss waiting to fight against you. Win them or you will lose your bonus!
There will be various traps and obstacles on the platform that you need to overcome without slowing down. Try not to run into larger crowds with other colors, or they will push you back.
Features:
Cool platform running game with math elements
Strong enemy in each level
Nice 3D graphics
Fun and addictive gameplay
Casual control
Release Date:
This game was released on July 12, 2022.
Platform:
Count Masters Clash Pusher 3D is playable on your desktop or mobile.
Developer:
YAD.com developed Count Masters Clash Pusher 3D.
Controls:
Navigate your stickman clan using the left mouse.
Walkthrough:
Play Count Masters Clash Pusher 3D and bring the victory to your team!