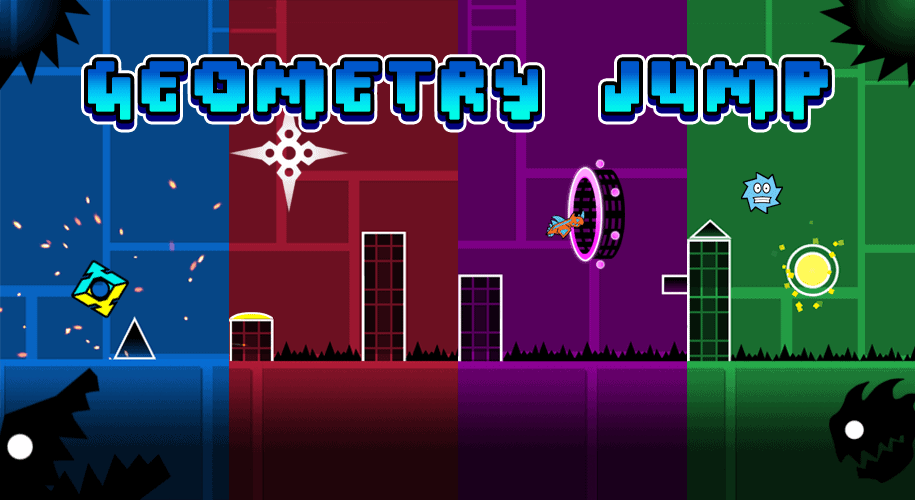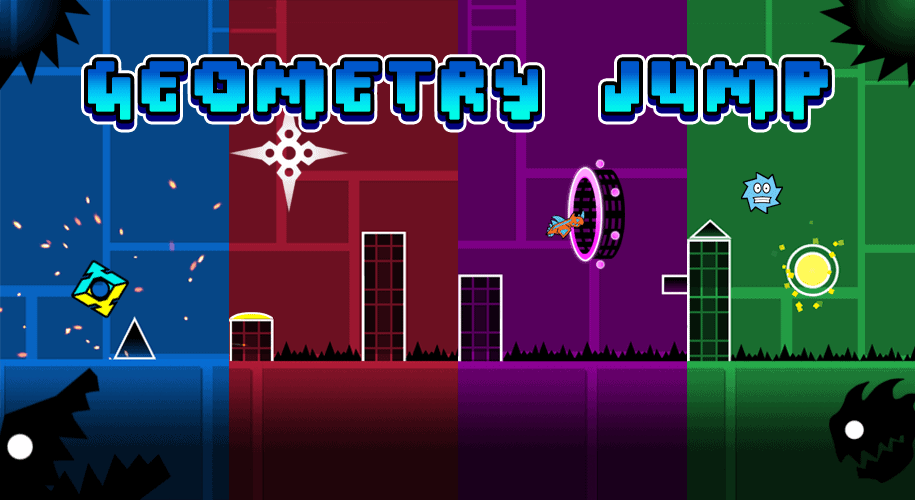 Looking for something fun and challenging?
Why don't you test your reflexes in this simple yet challenging game, Geometry Jump!
Known as the spin-off version of Geometry Dash, here you will be taken to a new world where its challenges will only make you mad! The ultimate goal is dashing to the finish line in each of the difficult levels.
Are you up for the mission? Here we go!
How to Play?
As soon as it starts, you will see yourself as a block sliding on a platform in a neon world. All you need is to reach the end in each level. Boost your reflex skills by jumping over any obstacles that unexpectedly pop up along the path. There are a total of three levels to try to beat, with additional levels being added every day, so make sure to come back later!
Timing your jumps is the key helping you not hit any of the pesky obstacles and achieve the win!
Let us see what you've got!
Features:
Fun ultra reflexive game
Geometry Dash spin-off version
New chapters added every day
Unexpected obstacles in each level
Easy gameplay but hard to master
Release Date:
This game was released on September 17, 2022.
Platform:
Geometry Jump is a perfect game to play on desktop and mobile devices.
Developer:
Robert Topala developed Geometry Jump.
Controls:
Make jumps with the left mouse.
Walkthrough:
Fly and flip your way right now with Geometry Jump!