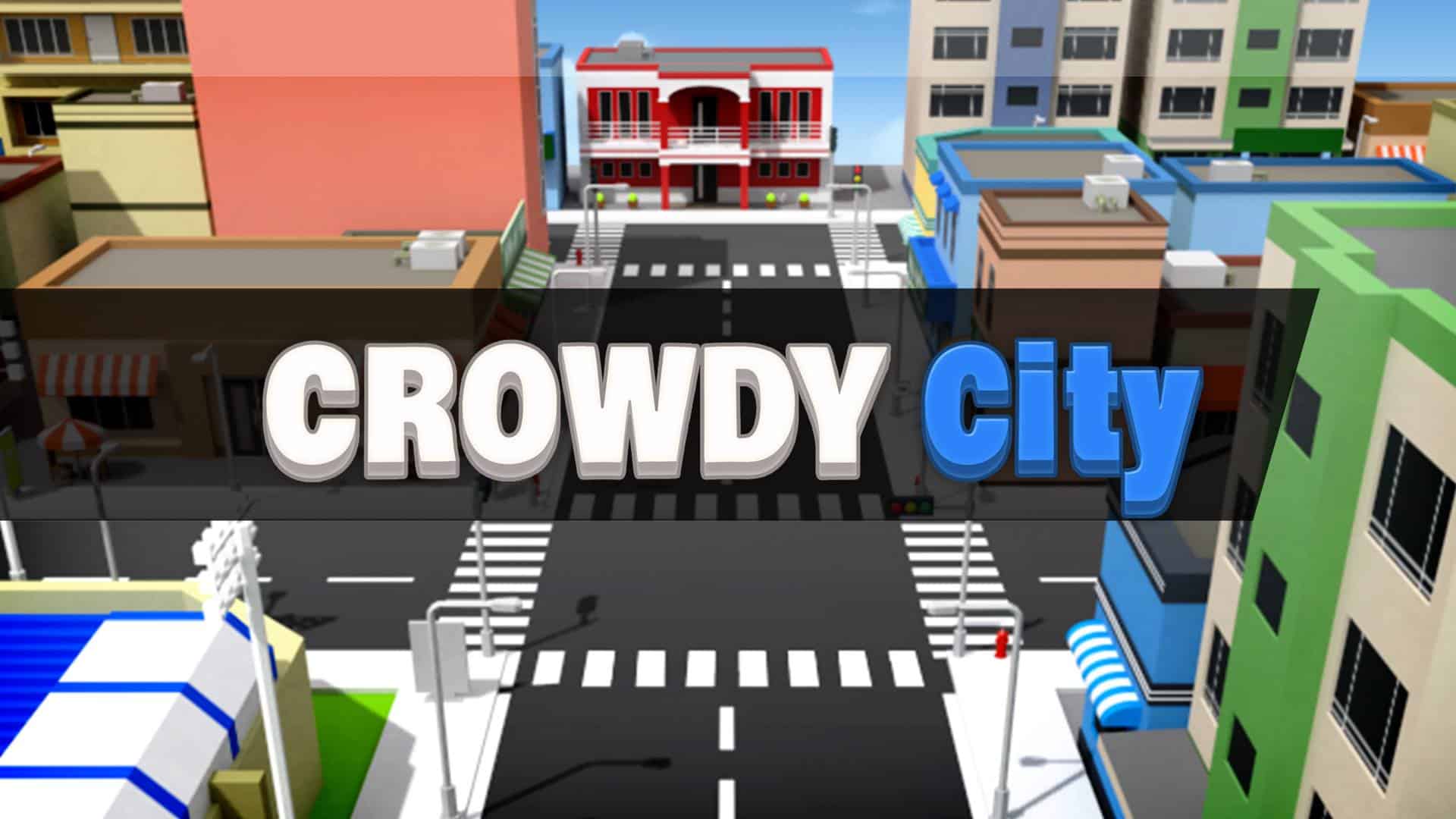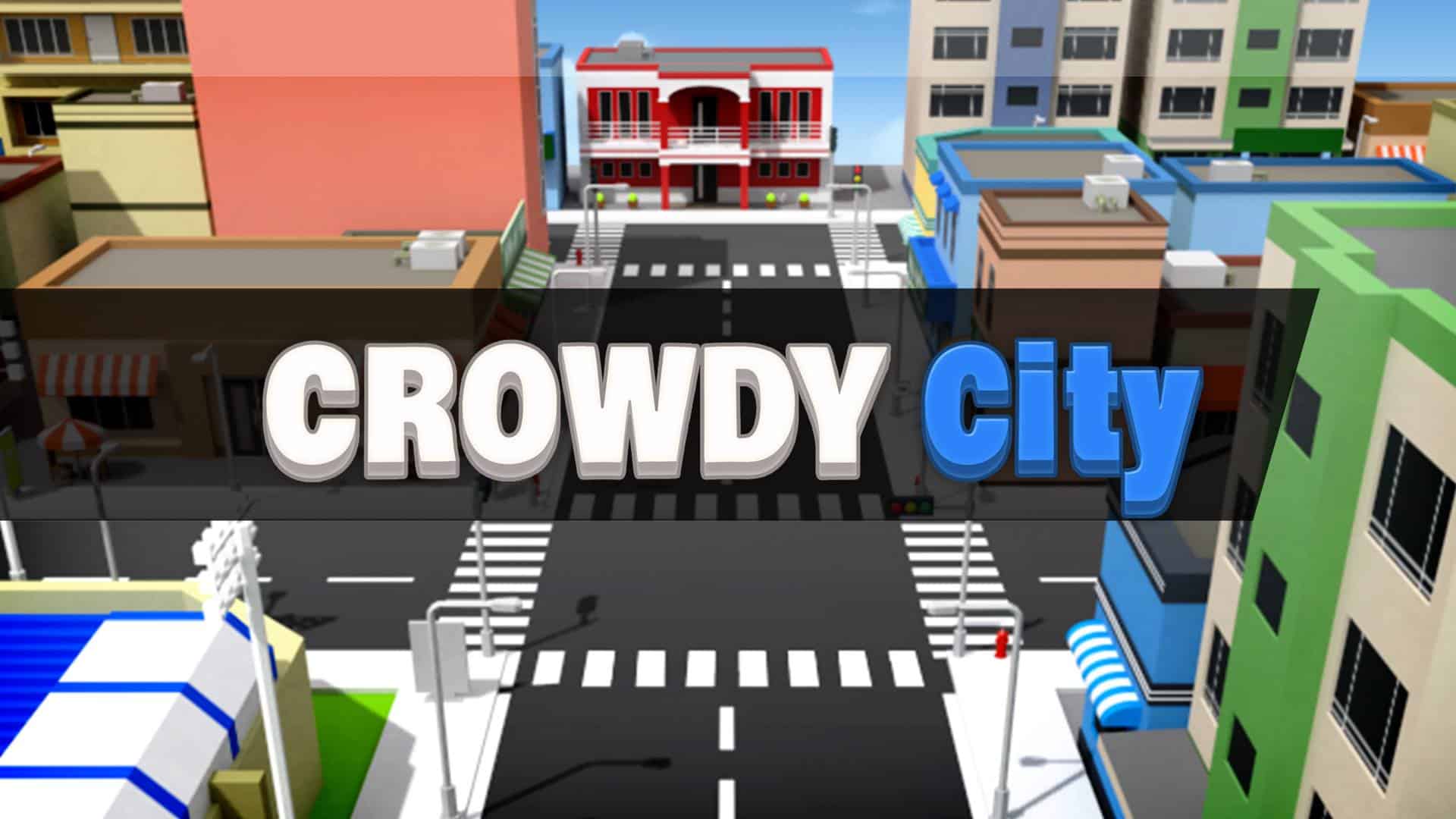 What's fun in Crowdy City?
In the city full of blank people, you need to convert them to your own color and become the most powerful clan. If wanting to take over the city, your mission is to guide all of your minions to crush your opponents.
Time to show your overwhelming leadership!
How to Play?
Once setting foot to Crowdy City, the first thing is to gather as many people as possible to form a clan of your own. Look for blank stickmen and approach them closely to convert them into your color while running on the streets. You can also steal people from other clans!
However, keep in mind that larger teams can absorb smaller ones. You have to find more dudes to absorb others. If seeing groups of people that have a larger number, run away; otherwise, your clan will be destroyed once getting close to them. Try to be the team with the highest number of people and survive in 1.30 mins to win each level.
With your points, you can buy new skins for your character.
Features:
Inspired by the popular mobile game Crowd City
A variety of new skins for your character
Different items to unlock
Amazing gameplay
Release Date:
The game was added on January 3, 2022.
Platform:
This online game is playable in browsers such as Safari and Chrome.
You can also play it on smartphone and tablet (iPhone, iPad, Samsung, Android devices and Windows Phone).
Controls:
Move with the left mouse of arrow keys.
Walkthrough:
Play Crowdy City right now at slopegame.com and become the best player.