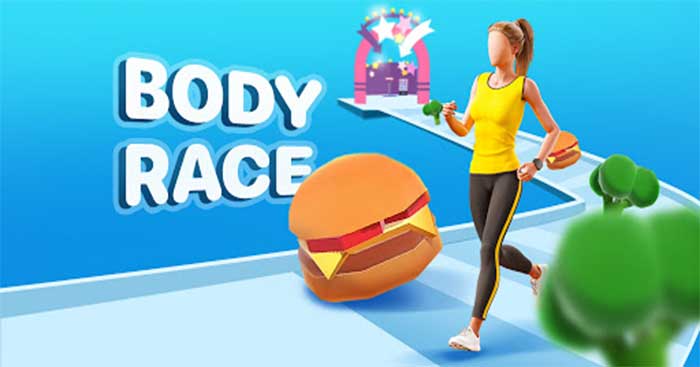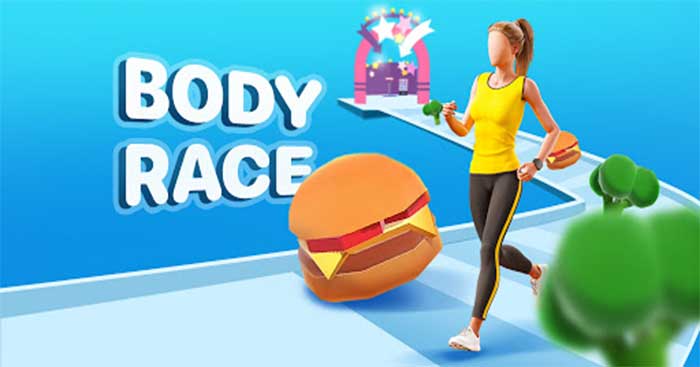 Here comes a fun and addictive weight loss running game: Body Race!
Body Race is all about eating and staying fit by exercising. Keeping the ideal weight in each level is the main aim. If you are having a hard time dieting and looking for some fun out of it, it's a good idea to try out this online game.
So, let's enjoy the moment in Body Race!
How to Play?
In this running game Body Race, your mission is to help a girl get in shape by avoiding fast food and collecting vegetables as well as healthy foods along the way. to avoid harmful foods like burgers and high-calorie foods that make you gain weight.
The key to win is to maintain your balance!
While collecting food, you can watch your character's body changing in real time. Reach the finish line while trying to adjust your body to the proper weight. Get on the podium at the end of the path to measure your final weight and assess whether you will fit each dress.
Features:
Combination of the right eating and adequate exercising
Difficulty increases from time to time
Each level comes with different goals
Simple yet addictive gameplay
Release Date:
The game was added on January 17, 2022.
Platform:
You can play this game on a PC or laptop.
Developer:
It was developed by GameMonetize.
Controls:
The game has a simple control – all you need is just to use the left mouse to drag the character.
Walkthrough:
Play and see if you can reach your ideal weight!