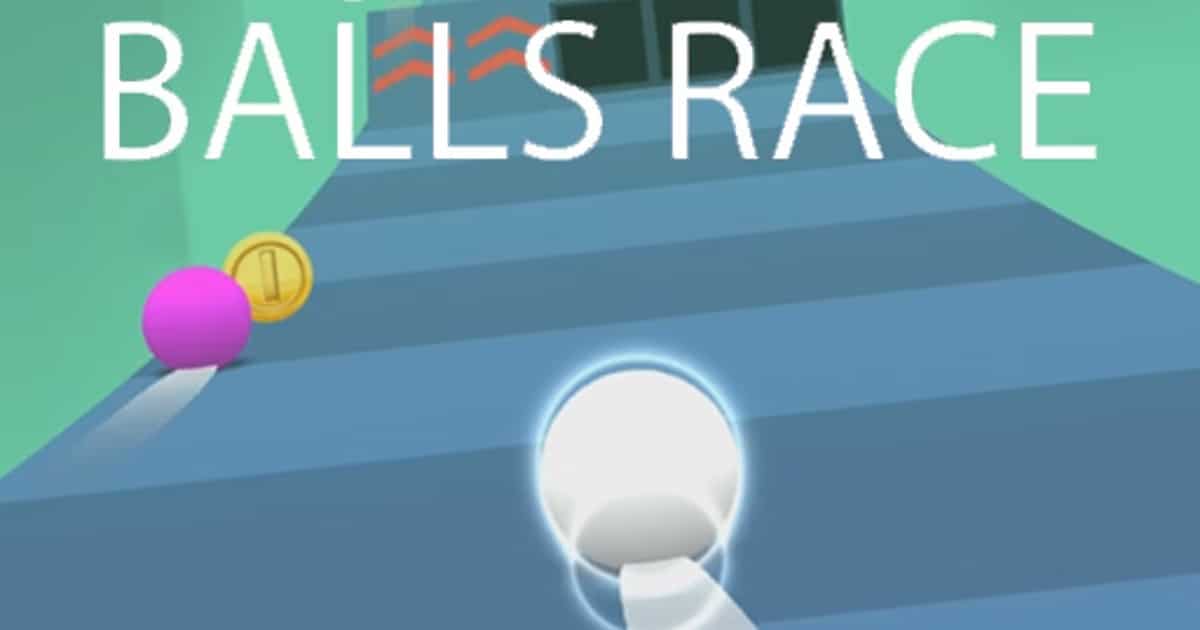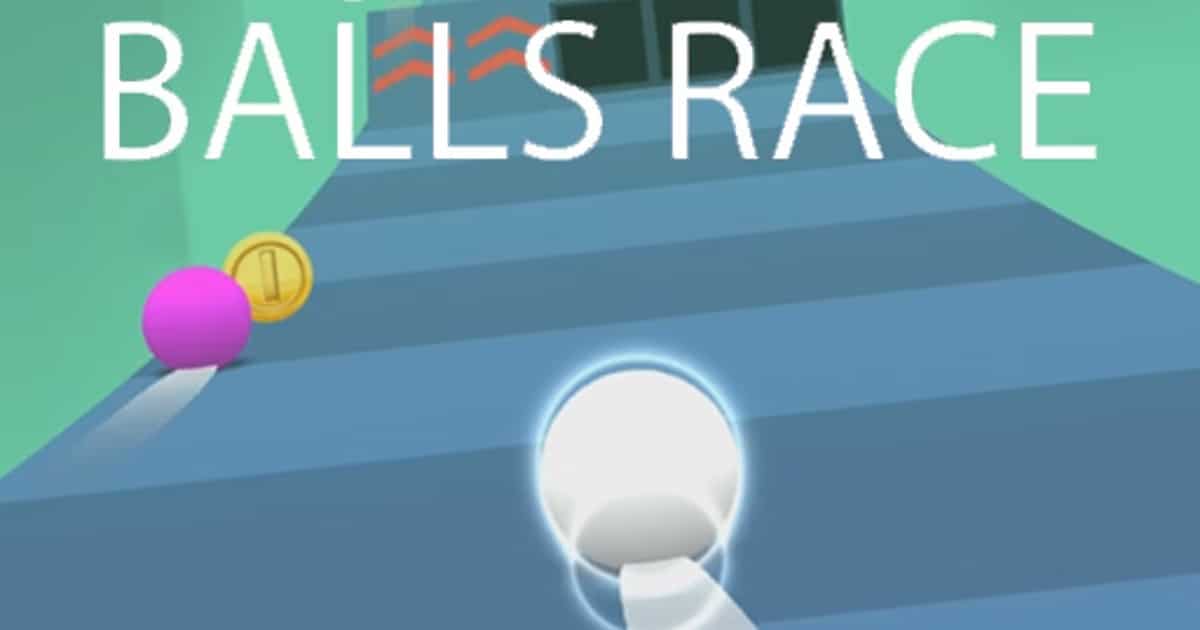 Guess what?
Ketchapp is back with a new casual running platformer If you are a big fan of all the games from this developer, you can't say no to Balls Race. This time, players will take part in a ball race full of thrilling challenges.
In Balls Race, your job is to control a ball rolling on an obstacle course.
The speed and difficulty will get harder as you advance. Are you ready?
How to Play?
The ultimate goal here is to be the first ball reach the finish line. Yup, as this is a race, you need to compete against other colored balls as soon as the game starts. While moving on the road, be skillful with the movement to avoid crashing any obstacle ahead; otherwise, the journey has to stop right away.
Make use of power-ups appearing along the way, such as the yellow platforms that can give you an extra push. There's a progress bar showing how much is left to the finsh, and you can also find out the position of your ball at the end of each level.
Don't forget to collect coins!
Features:
Simple but pretty graphics
Difficult but fun gameplay
Different power-ups
Accurate controls
Release Date:
This game was released on April 4, 2022.
Platform:
Play Balls Race for free on any of your browsers.
Developer:
­Ketchapp developed Balls Race.
Controls:
Drag the ball from side to side with the left mouse.
Walkthrough:
Can you win the race?
Play Balls Race now and find out!