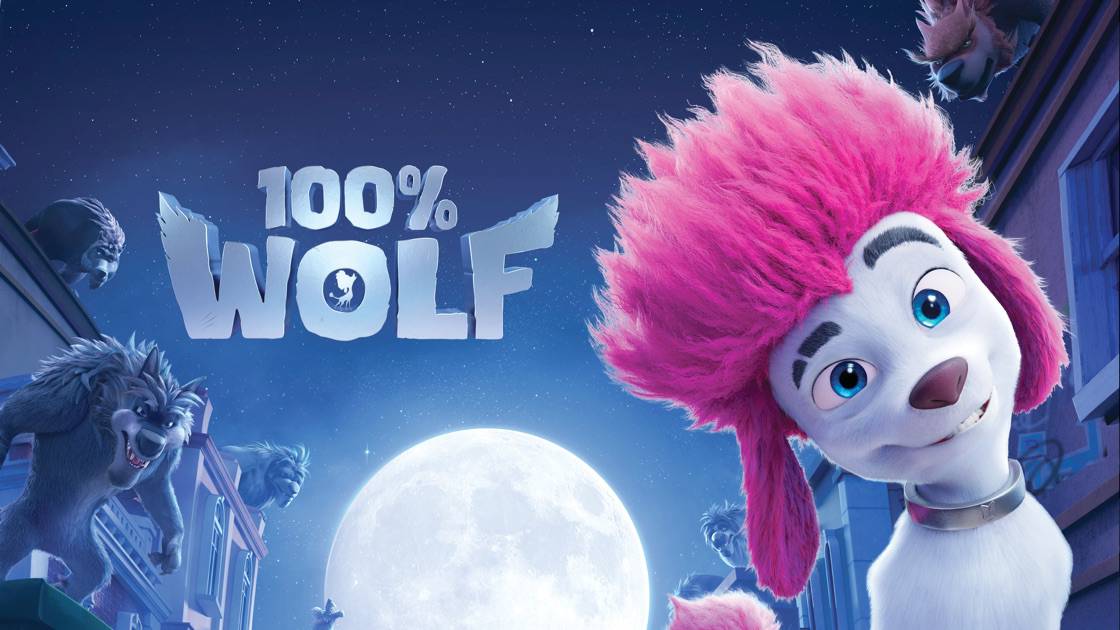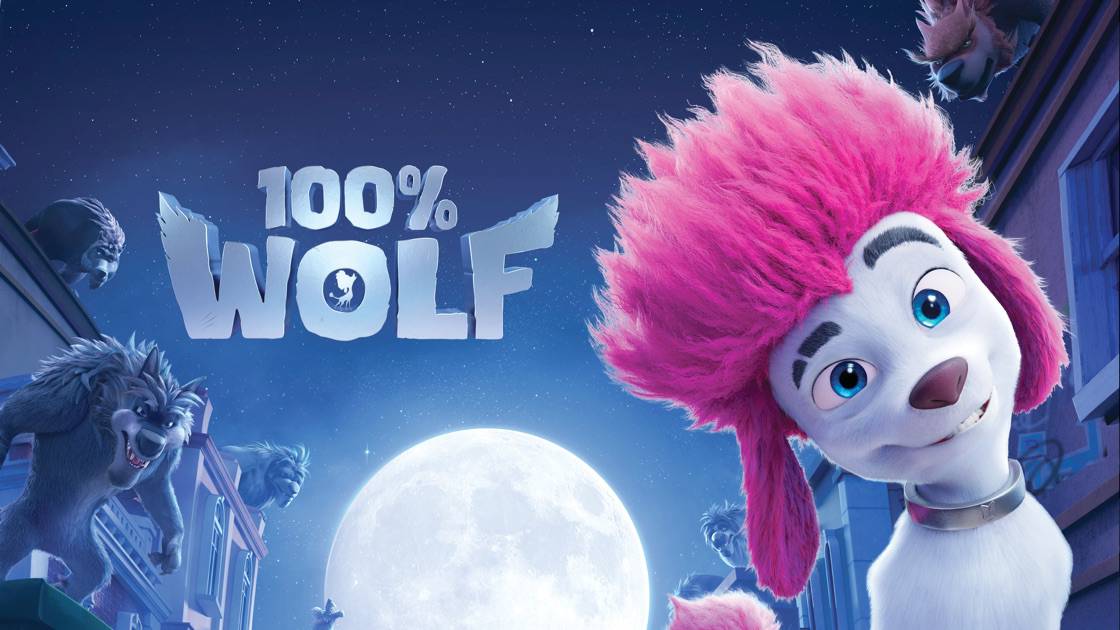 What is 100% Wolf about?
This is a running game inspired by the movie and television series having the same name "100% Wolf," which follows Freddy Lupin, a young boy who was born in a werewolf family. On the full moon night, he is predicted to become a wolf, and he feels excited with his very first transformation.
However, instead of a wolf, he transforms into a dog!
In this adventure, he needs to show that he has everything to be a top werewolf of the family. Go help him now!
How to Play?
Freddy will prove how agile he is, even in the form of a small poodle!
Once entering the scene, you will immediately take the role of Freddy who is now running on a course full of obstacles. The mission here is to run away from hunters who want to get rid of your kind of beast. Don't let them catch you; otherwise, they will turn you into a test piece in the lab.
Run through a series of levels packed with obstacles and deal with all the hurdles in your way. The more distance you make, the more points you get. Moreover, try collecting as many coins as well.
You can even transform into your dog form to speed up!
Features:
Inspired by the movie and television series "100% Wolf"
Two characters to transform
Various obstacles to duck
Nice graphics and sound effects
Excited running gameplay
Release Date:
This game was released on July 22, 2021.
Platform:
100% Wolf can be played on all browsers and devices.
Developer:
Y8 Studio developed 100% Wolf.
Controls:
Move left/right with AD or left/right arrows
Jump or shift to human with W or up arrow
Slide or shift to wolf with D or down arrow
Walkthrough:
Don't let the hunters reach you!
Time to prove that you're 100% Wolf!