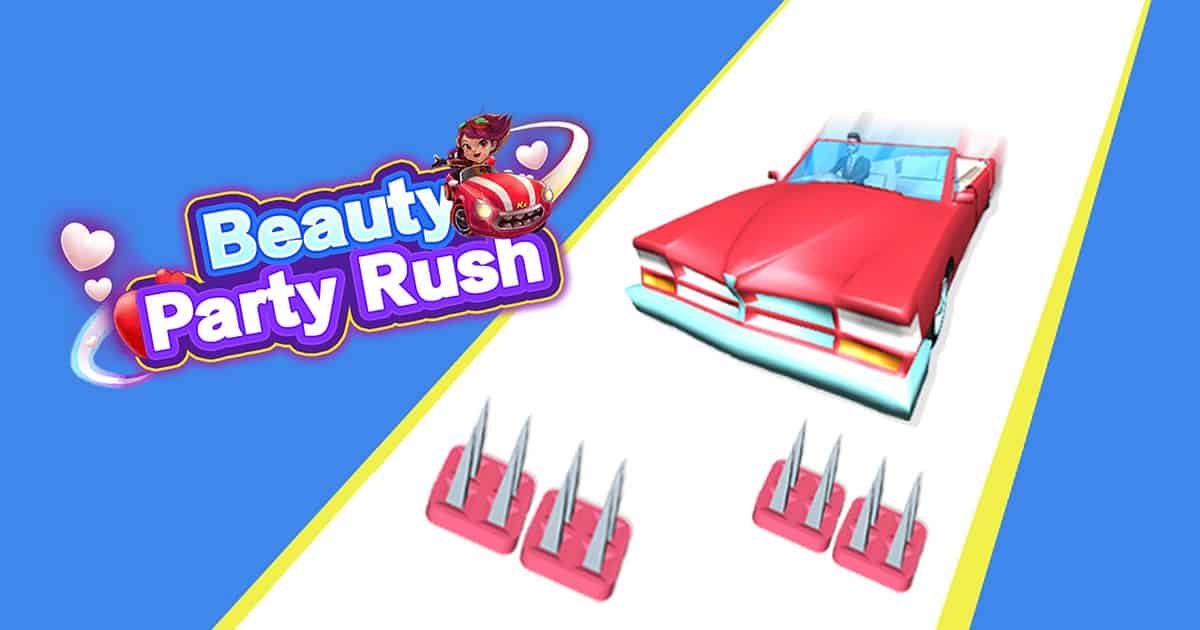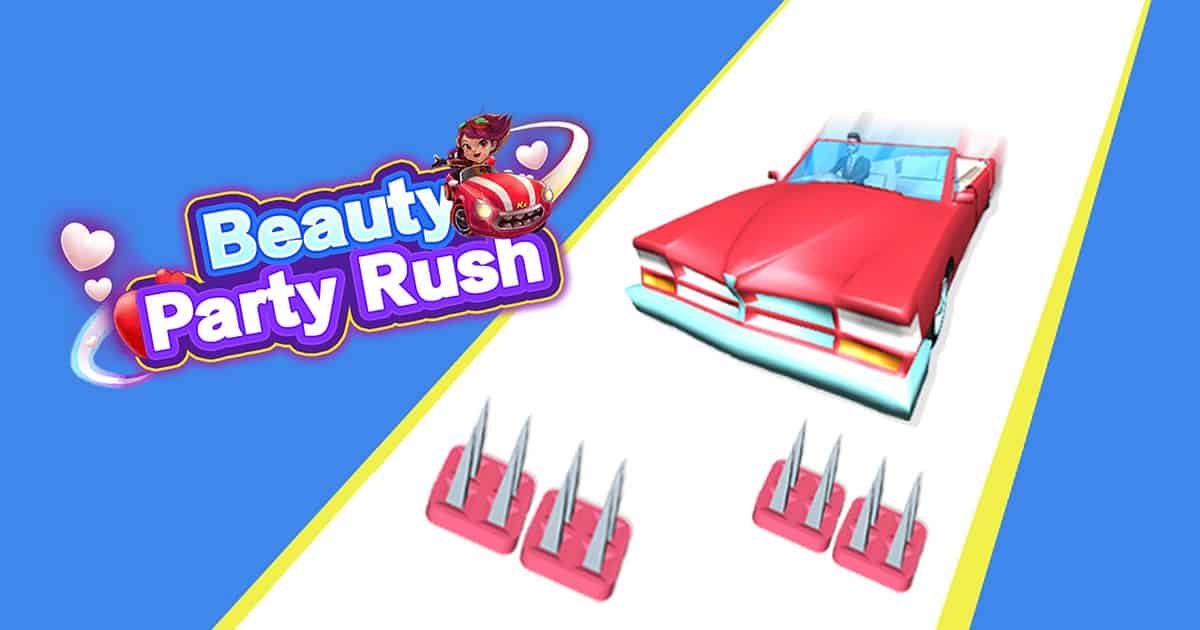 Welcome you all to Beauty Party Rush!
There will be a big party in town and you are invited! Now you will drive your favorite sports car there, but one problem! Lots of beautiful girls are asking you for a ride, and as a gentleman, you can't say no.
Get in the car and pick them up one by one.
The more the merrier!
How to Play?
In this fun driving game, you are about to reach out for the fashion party. Fashion, yes it's FASHION!!! How can girls miss this! That's why they are now waiting for you on the road. So, turn on the engine of your car, collect all the pretty girls, and reach the finish line safely.
Try to avoid all the annoying pillars and rolling gears that will bounce those ladies in your sports car. While moving, make sure to collect diamonds which later can be converted to coins. Earn more with the lucky draws and daily gifts, so that you will be able to unlock more expensive cars in Shop.
How many beautiful girls can you end up carrying?
Features:
Fun car driving arcade game
Diamonds on the platforms
Various cool cars to unlock
Lucky draw for bonuses and special gifts
Colorful 3D graphics
Intuitive control
Release Date:
This game was released on August 22, 2016.
Platform:
Beauty Party Rush can be played on all browsers and devices.
Developer:
Avani Games Studio developed Beauty Party Rush.
Controls:
Move the car with your left mouse.
Walkthrough:
Can you successfully carry these beauties?
Drive your sports car to start your journey in Beauty Party Rush!