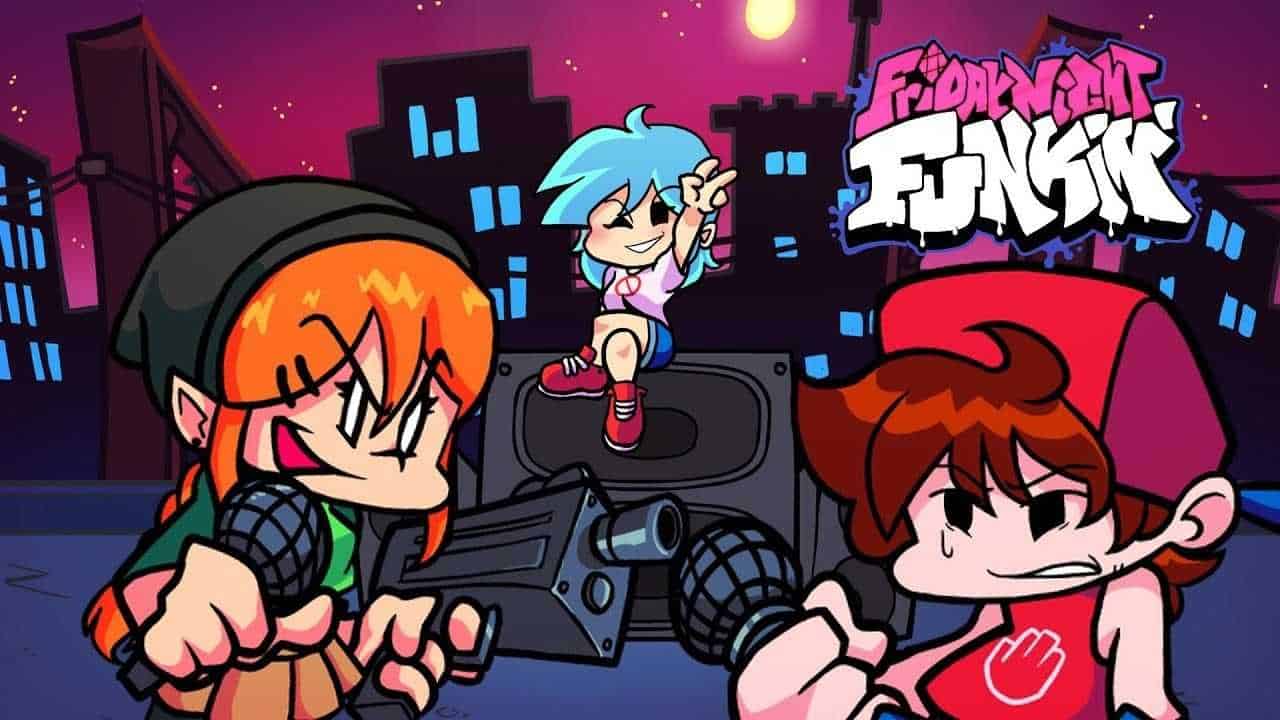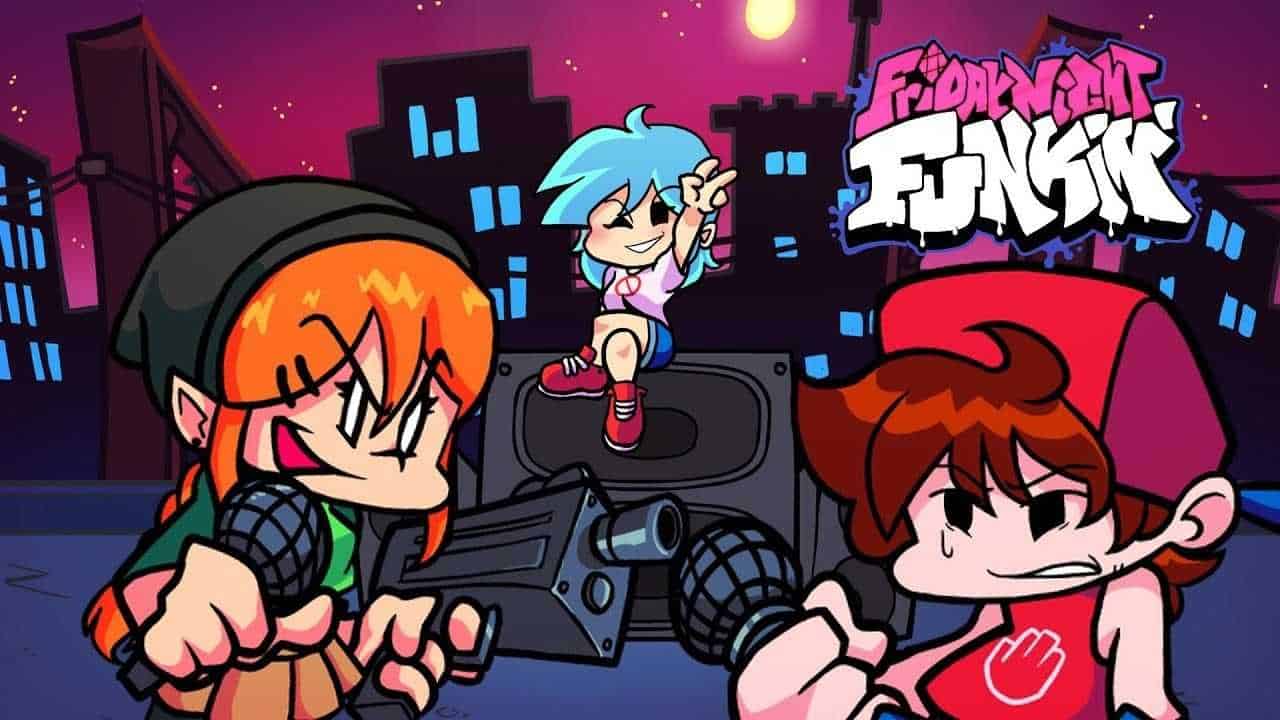 If you love music and want to play a music-related game, Friday Night Funkin Soft is the ultimate choice.
This is an AU overhaul mod for Friday Night Funkin that brings you a new story, new characters and revisited songs. It takes the basic formula of the original game and adapts it in its own way with a more complete narration, an original character design, new backgrounds and great musical creativity for the remixes.
What are you waiting for?
Let's explore it now!
How to Play?
Friday Night Funkin Soft is a musical rhythm game in which you compete in freestyle music battles.
New opponents are waiting for you here. In this game, you'll take control of Benjamin and help him continue his journey of becoming a painter. Complete the tutorial level and start progressing through the story, or choose free play mode and play against any story characters in the game. In story mode, you can set the difficulty level that best suits your ability.
The key is to press the arrow keys in time with the music to beat your opponents and enjoy the cool beats!
Features:
6 chapters
Completely original story
16 song OST (12 playable songs and 4 menu songs)
All characters re-imagined
All backgrounds redone.
Expressive dialogue portraits
Release Date:
The game was added on November 2020.
Platform:
It is free to play in your web browser without having to download anything.
Developer:
Programmer: ninjamuffin99
Art: PhantomArcade3K and Evilsk8r
Musician: Kawai Sprite
Controls:
WASD or arrow keys to play
Enter to select
+ and – to increase/decrease the volume
0 to mute
ESC to go back
Walkthrough:
Friday Night Funkin Soft is great to play with your friends.
If you want more challenges, check out our free online games here.