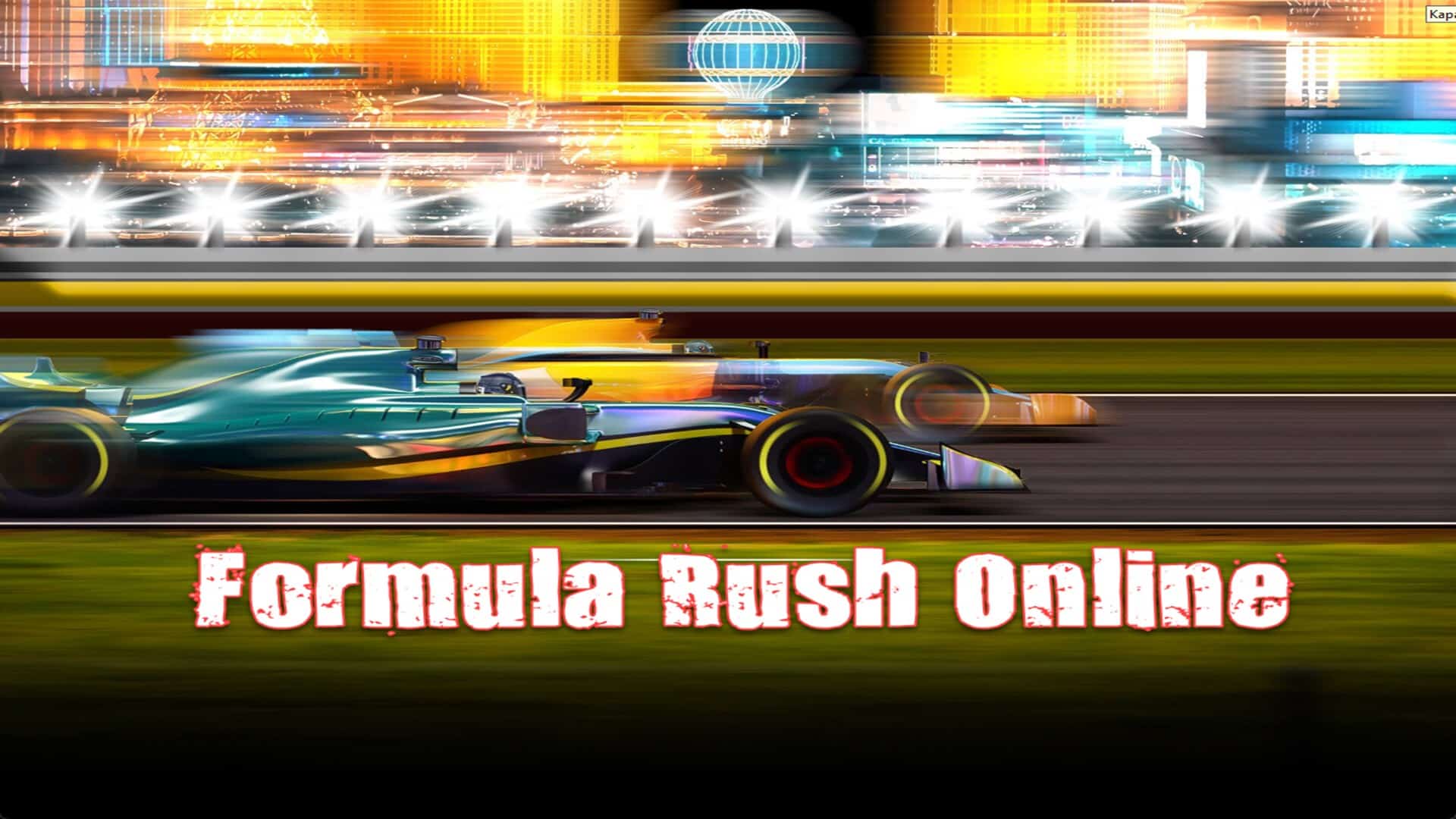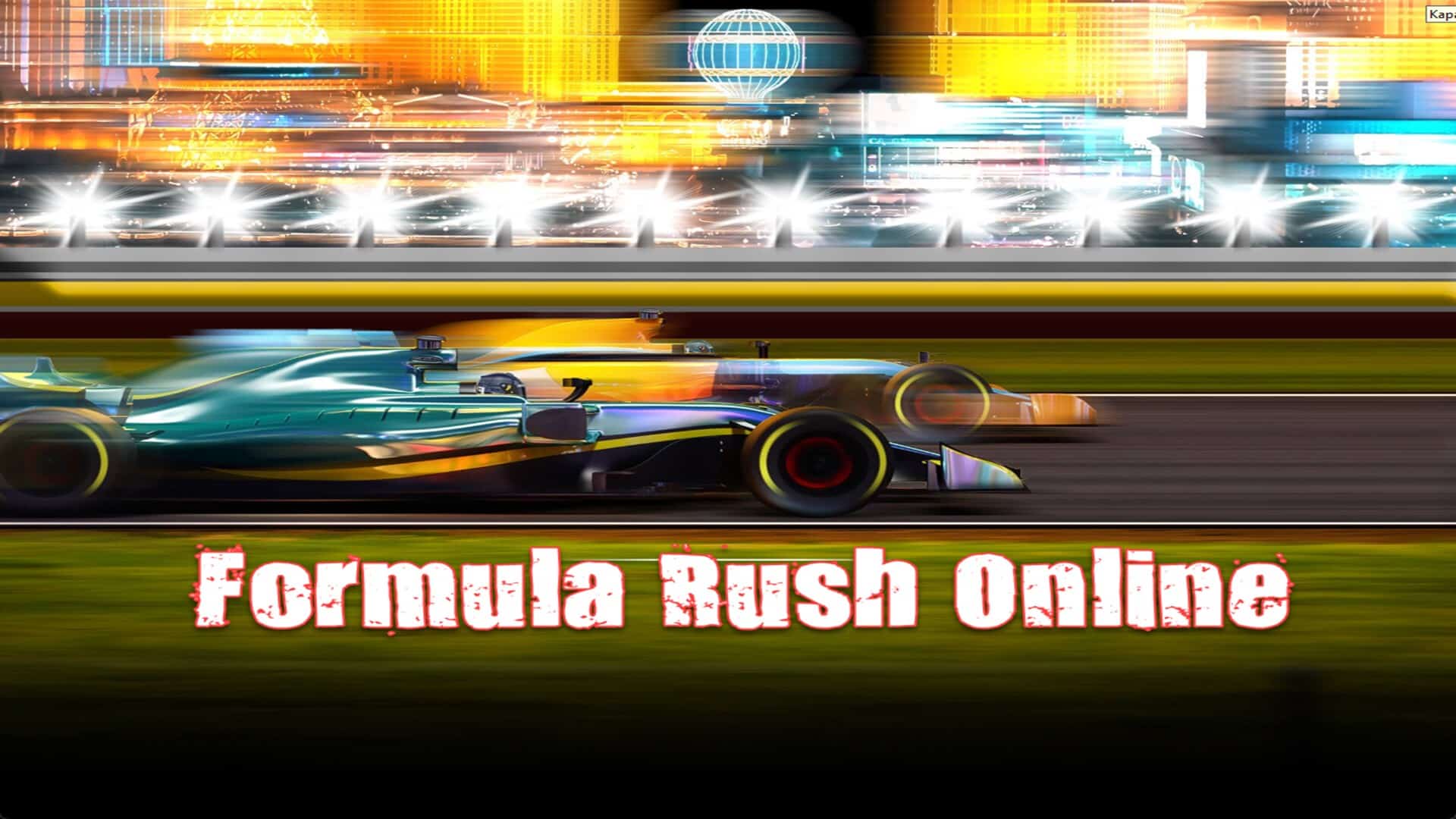 Here comes Formula Rush!
This is the race you've been training for all your life.
Are you prepared to compete against other rivals in the city that never sleeps? Immerse yourself in this magnificent racing tournament while driving in a top race car. To proceed to advanced races, you must at least earn the third spot.
Complete five laps in the top three to win.
Hit the PLAY button and race!
How to Play?
In this simulation Formula 1 racing game, there are 20 racers driving their vehicles in a map. For each map, you must earn the third place or better finish the current race to unlock new ones. When steering left or right, don't forget to reduce your speed.
The timer will count down starting at three. When timer goes off at one, the race will begin! Try your best to avoid colliding with other race cars as you navigate the circuit. To reach your maximum speed, try to keep your car on the track.
Remember to measure your speed when navigating each curve to avoid going off the road, or the speed will be slowed down and cost you the race. Speed up to 300 kilometers per hour and leave all of your competitors in the dust.
Good luck!
Features:
Exciting retro-style Formula 1 racing
Challenging racetracks
Fast-paced and thrilling race
Stunning graphics and sounds
Exciting gameplay
Release Date:
This game was released on February 10, 2023.
Platform:
Formula Rush can be played on desktop and mobile devices.
Developer:
Speed Car Games developed Formula Rush.
Controls:
Drive your car with the arrows.
Play Formula Rush and become the ultimate champion!