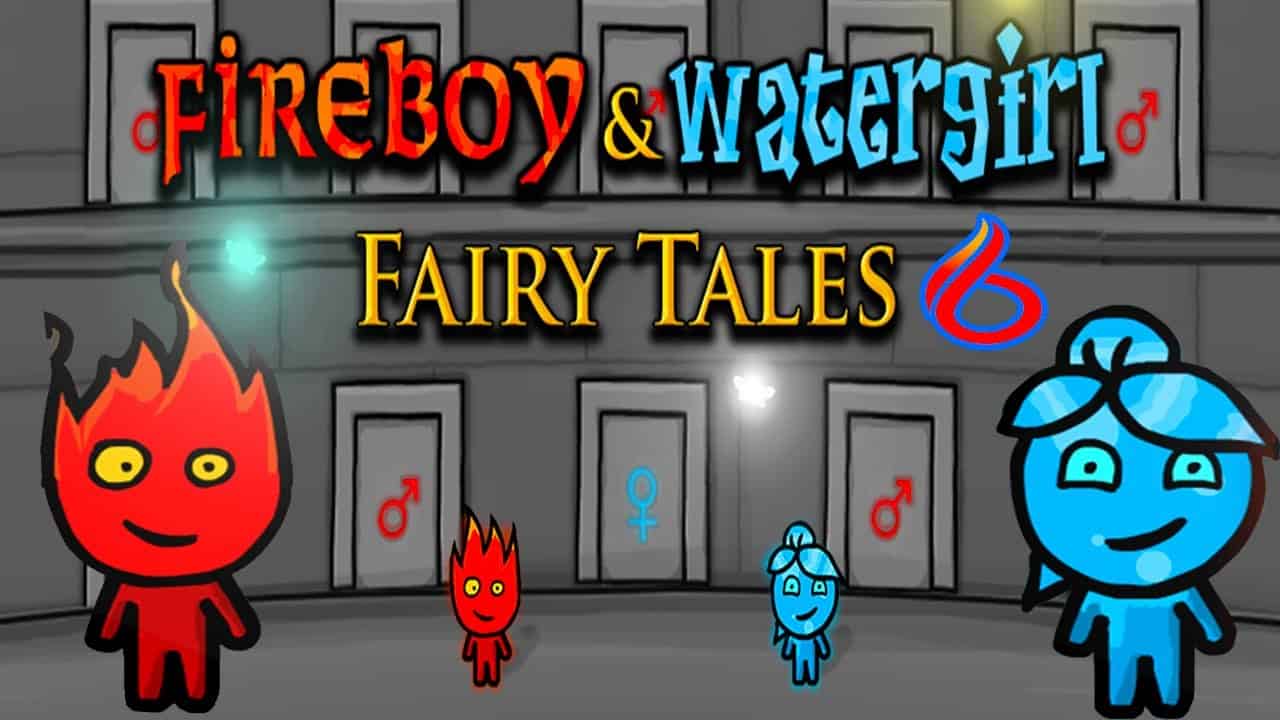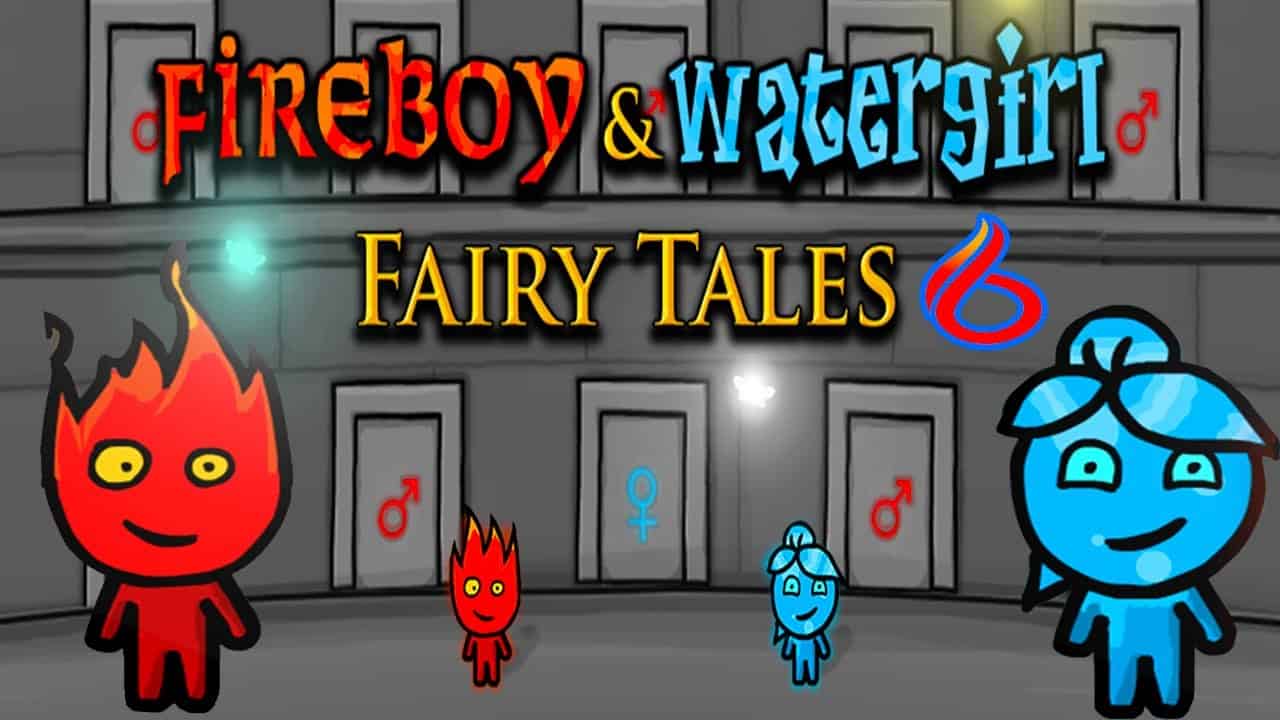 The puzzle-solving adventure continues in Fireboy and Watergirl 6 Fairy Tales.
If you still want to accompany the elemental duo, access this game now. This is the sixth puzzling platformer in the Fireboy and Watergirl series. Again, the 6th installment will test your reflexes and problem-solving skills with a whole selection of new levels and puzzles that you've never seen before.
Time to explore a new temple and complete missions!
How to Play?
Like all the prequels in this series, the success of Fireboy and Watergirl 6 Fairy Tales relies on the teamwork between both characters. If you look for a 2-player game to play with a friend, this one is a must play option. The goal is to solve various puzzles to reach the end together.
There are 31 levels to explore in this 6th installment. Plus, there are 6 special stages that need to be unlocked. Try to collect as many diamonds as possible and run to the exit door without falling into any trap.
Each installment of the Fireboy and Watergirl series has a unique theme.
Here you can drag the mouse to get through doors and up elevators without controlling either character.
Features:
30 levels to pass
Two-player gameplay
You can also control both characters by yourself
Addictive puzzle levels
Release Date:
The 6th installment was released on September 29, 2021.
Platform:
Play it on your web browser.
Developer:
Fireboy and Watergirl 6: Fairy Tales was made by Oslo Albet.
Controls:
Fireboy:
Left and right arrow keys = move
Up arrow key = jump
Watergirl:
Walkthrough:
Much fun in this game!
There are various challenging titles in our platformer section too. If you like two-player games, we have Stick Duel Battle also offering a great challenge, so don't miss it!