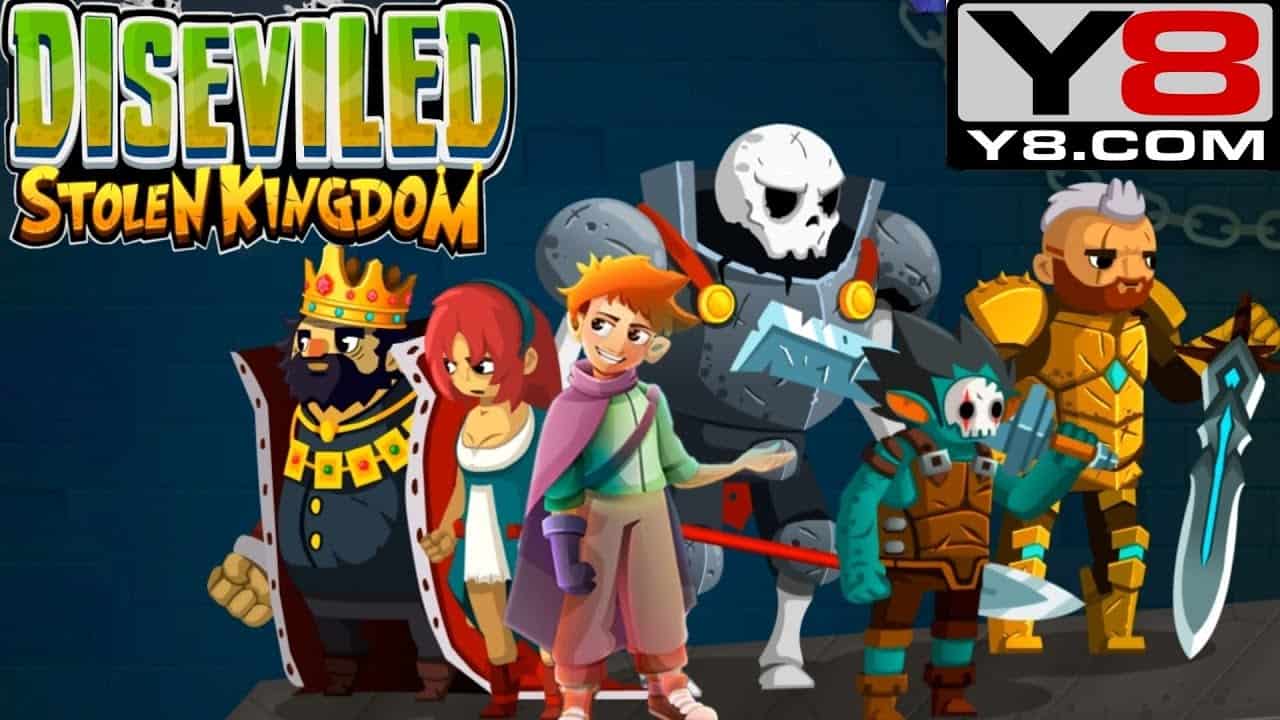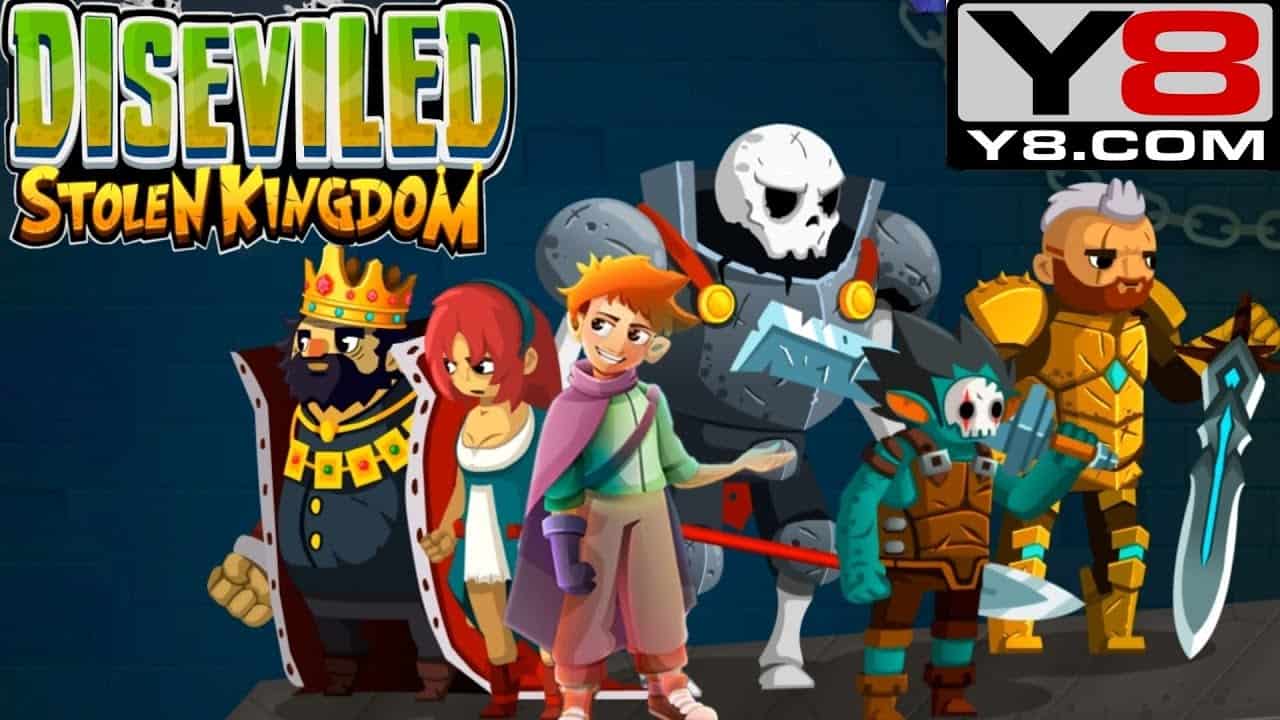 What is Diseviled 3 Stolen Kingdom about?
Magicians and wizards are a powerful force in the middle ages. These people could be either harmful or helpful. In this new installment, there's a large kingdom captured by a creepy evil monster.
The monster sent there a whole skeleton army in order to overthrow the king, and it succeeded.
All the civilians were taken captive…can you help them?
How to Play?
This long-awaited sequel is finally here!
Time to become a member of the Diseviled brotherhood, a group of famous demon hunters, and bring back the peace for the land! Chase and hunt the evil demon and rescue all the captives including the princess. As a mage warrior, make use of your skills and equip yourself with a powerful sword. Slash your way through all the hordes of enemies along your path.
Gain a lot of points to complete the adventure. It's not going to be easy at all, because you have to defeat all of the kingdom conquests.
Be strong, do not give up and have fun!
Features:
2D action-platformer game
Multiple fun levels
Lots of traps and hordes of enemies
Ice, fire and lighting magic spells
High-quality graphics, well-written dialogs, and RPG elements
Intuitive controls
Free and safe for players of any age
Release Date:
This game was released on March 28, 2018.
Platform:
Diseviled 3 Stolen Kingdom can be played online and on mobile apps.
Developer:
Y8 Studio developed Diseviled 3 Stolen Kingdom.
Controls:
Move, jump, crouch, and drop down with the arrows or WASD
Action and attack with C or the left mouse
Magic attack with X
Switch magic with 1-2-3
Open inventory with E
Walkthrough:
Play Diseviled 3 Stolen Kingdom and see how you can fight against the opponents.