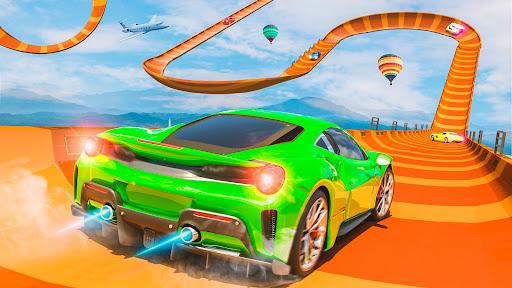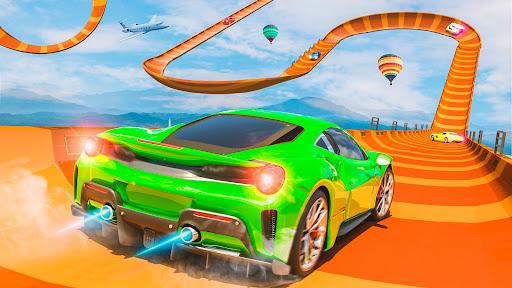 What is Crazy Super Cars Stunt about?
In this mega ramp car racing stunts game, you need to use your chance to test how excellent your driving skills are. You will find out a collection of sports cars as well as racing cars with luxurious features. Want to try it?
Select the best car and show your stunt driving skills through different levels here. For the ultimate win, it's a must to have strategies and tactics!
How to Play?
As soon as entering the main arena, the first thing to do is to choose your car from the selection. Get in there and start your adventure!
Hold the steering wheel of the luxury car, feel the threshold of the engine, tie your seat belts, and START. Accelerate and don't hesitate to burn your tires by drifting on the roads. Drive through all impossible tracks full of obstacles and reach the finish line without having any accidents.
Every time you progressed, the difficulty level would be increased. If your car falls down from the platform, the race will be over – so, you must be careful!
Collect coins to unlock more advanced cars.
Features:
Fun stunt car driving game
Wide selection of cool cars
Crazy platforms to race
Challenging levels with crazy stunts
Full of obstacles to dodge
Hardcore mode
Release Date:
This game was released on October 31, 2022.
Platform:
Crazy Super Cars Stunt is playable on modern browsers.
Developer:
BestCrazyGames developed Crazy Super Cars Stunt.
Controls:
Drive with WASD or arrow keys.
Brake with Spacebar
Check camera view with C
Walkthrough:
Quickly go to Crazy Super Cars Stunt and test your driving skills!