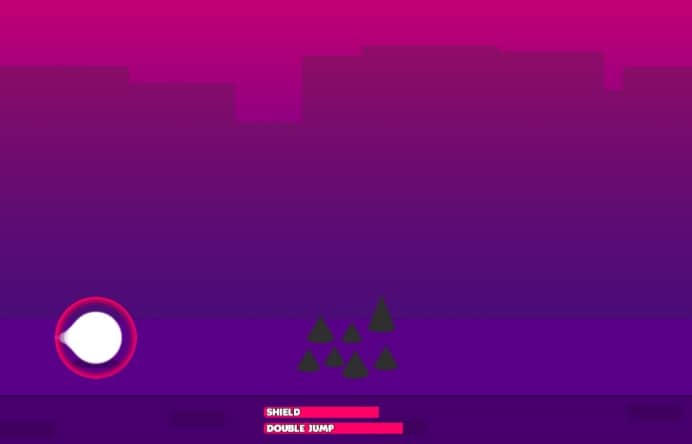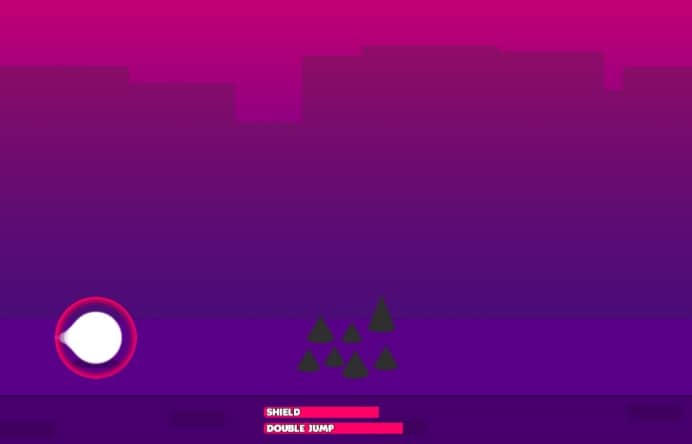 Ball Run is one of our best free online ball games.
If you're a big fan of endless running arcade games with ball like Slope, then this option is definitely for you. As always, your main task here is to control a rolling ball through a series of platforms and obstacles
How far can you go? Will you be able to set the highest score?
Tap PLAY and challenge yourself!
How to Play?
In this endless running game, you need to keep the ball safe.
It might sound easy, but the gameplay is fast-paced and the obstacles come thick and in a flash. Make the ball jump to avoid spikes as well as saws; otherwise, the journey will stop immediately. That's why your reactions have to be really quick!
Collecting items on the track can be useful in this running adventure, like shield and double jump. Highly focus on the screen because you also have to avoid obstacles upside down; however, if it seems hard for you, then avoid the rotate screen symbol while rolling.
Features:
Exciting endless running game
Fast-paced gameplay
Rotate screen is available
Simple controls
Release Date:
The game was published on September 3, 2019.
Platform:
Ball Run is available as a web browser game.
Developer:
This game is powered by Y8 Studio.
Controls:
Tap the left mouse to jump.
We have a large collection of ball games here. If you're looking for something similar, I highly recommend Slope Multiplayer as well as Tunnel Rush.