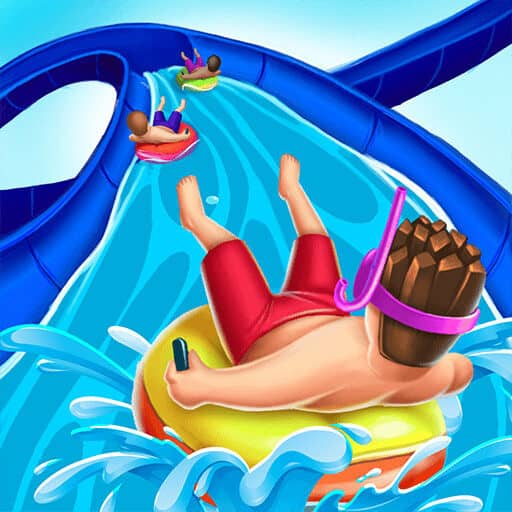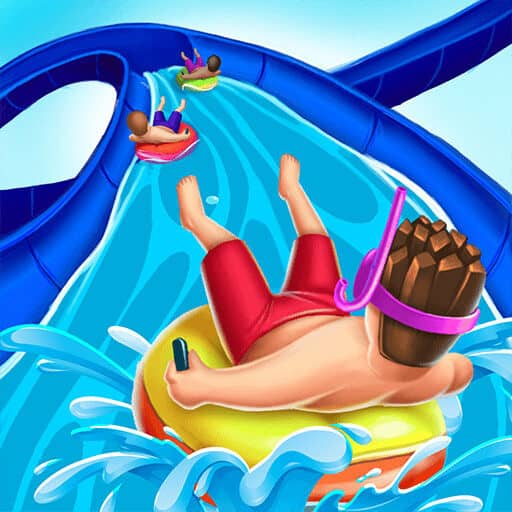 Pack your bags and run to the new water part in Aquapark Shark!
Once accessing in this fun exclusive game, you need to quickly assist a little character in riding through slides of different shapes. He must be the first one reaching the finish line in each level for the best score.
Don't hesitate to embark on the water slide pool racing adventure to wipe off the summer heat!
How to Play?
Sail away from the sharks in Aquapark Shark, players!
In this journey, you'll participate in one of the best extreme holiday activities – that's riding through all the challenging slides. Hop on your inflatable raft and enjoy the splashy slides with different shapes and scary twists.
Be careful of a scary shark swimming behind you. Don't go too fast or too slow! Have a strategic plan and balance your speed during the ride; otherwise, you may fall off the slide and end up with terrible accidents.
Try to collect as much money as possible to unlock more surprises!
Features:
Fun casual adventure park racing game
Dynamic action-packed fights with strategies
Various kinds of water pool race activities
Colorful 2D graphics
Intuitive controls
Release Date:
This game was released on July 14, 2022.
Platform:
Aquapark Shark is playable on your desktop or mobile.
Developer:
Kiz10.com released Aquapark Shark.
Controls:
Press the left mouse to accelerate and release it to stop moving.
Balance your speed with just the left click!
Walkthrough:
Play Aquapark Shark and see if you will be enjoying this dangerous aquapark!