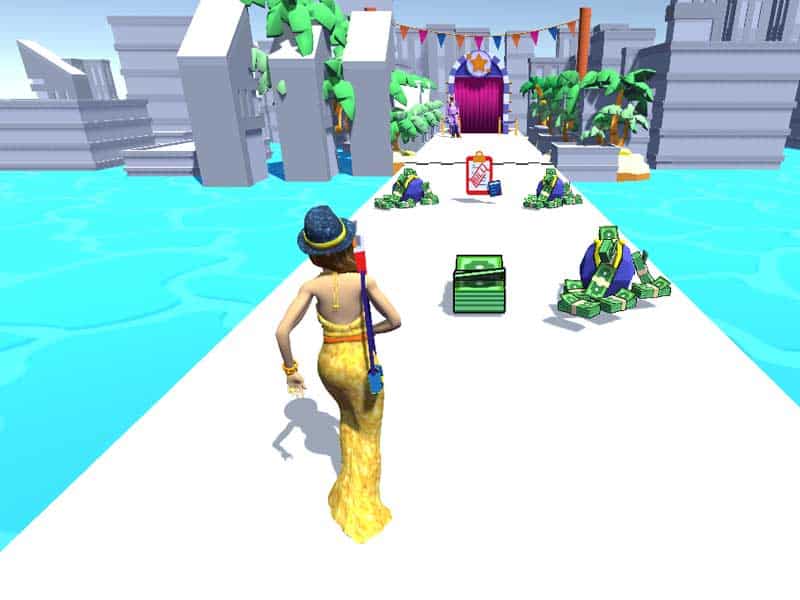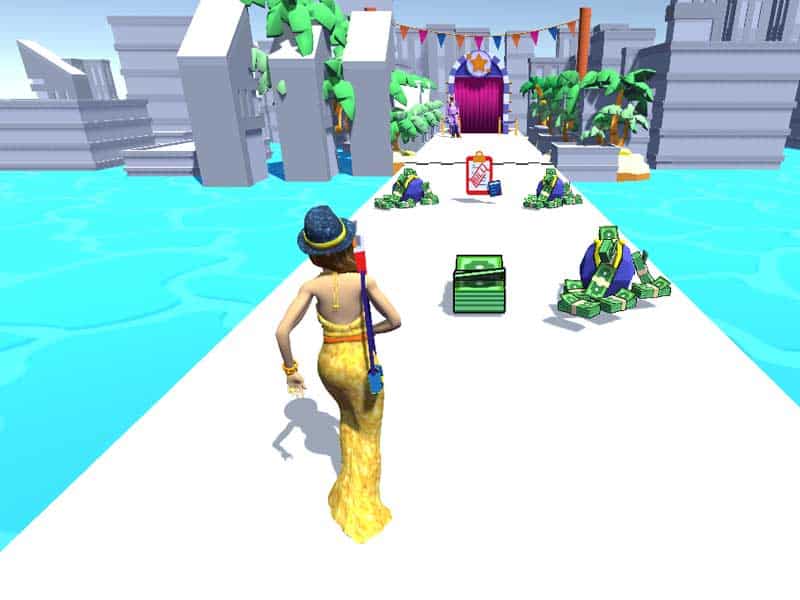 Run Rich Challenge is a fabulous casual running game worth to try!
Have you ever dreamed of becoming a billionaire? Try this and you can transform into a rich girl in just a few minutes. The easiest way to get more prosperous is collecting as much money as possible.
It's never a sin if you want to get rich.
If getting rich is your sincere desire, why don't you play this game?
How to Play?
Take on the challenge here once tapping PLAY!
Starting as a poor girl, your objective is to collect more and more money to become rich and prosperous. Poverty is never a good thing because it brings plenty of misfortunes and difficulties.
The character in this game is now facing a series of problems. She needs your help to become rich so that everything can be solved. No need to build her a company or give her a job. Instead, all you have to do is to guide her to collect money, money, and money.
Whenever you see some dollars across the road, pick them up quickly.
Waste no time or others will take it in a blink.
Features:
Fabulous casual running game
Lovely 3D graphics
Easy yet addictive gameplay
Simple controls
Release Date:
November 9, 2021.
Platform:
This browser game can be played on both desktop and mobile.
Controls:
Use the left mouse only.
Walkthrough:
Don't let anyone steal your chance to become a billionaire!
For more games like this, you can check out Shoe Race as well as Makeover Run.