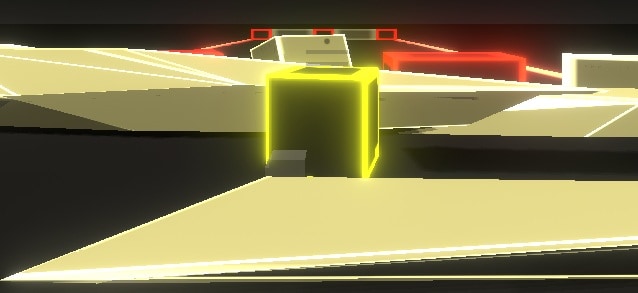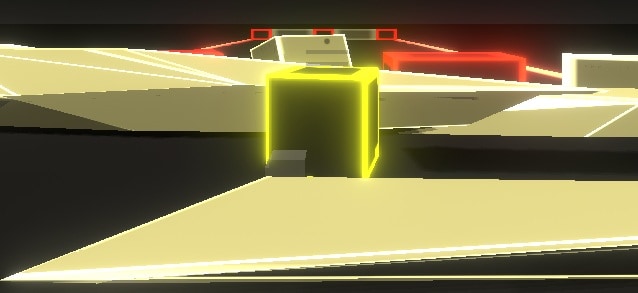 What is fun in Own Way?
Let me introduce to you guys – this is a super epic 3D game with one level only. If you think it seems boring, then you're wrong. Own Way comes with tons of obstacles and awesome abilities.
The mission here will surely challenge both your skills and reflexes. Will you be able to conquer the track?
Play and see!
How to Play?
Travel along the road in Own Way!
Offering one game level and many obstacles and awesome abilities, all you have to do is to pick two different abilities before running. You should overcome neon obstacles at all cost so that you can stay on the platform as long as possible.
It's possible to combine various abilities to avoid obstacles. Keep in mind that some are incompatible; therefore, you must be wise when choosing combinations. For those enjoying 3D running games with increasing speed, Own Way is worth trying.
Abilities:
Bolt: Destroy obstacles and make them harmless
Slow Motion: Slow down the time
Jump: You can jump
Backflip: You can do backflips
Debris: Shoot out the debris
Sidestep: LMB to left and RMB to right
Fogless vision: You see no fog but it may harm your eyes
Levitation: Never put you down
Ram: Give speed
Ramp: Do sick jumps
Features:
Super epic running game
One endless level with the speed increasing continuously
Awesome abilities and perks
Challenging obstacles
Nice 3D graphics with neon style
Release Date:
This game was released on August 24, 2022.
Platform:
Own Way is playable on your desktop or mobile.
Developer:
ZbyszekKielbasa developed Own Way which is published through Simmer.IO.
Controls:
Move with AD
Use the abilities with the left/right mouse
Pause with P
Walkthrough:
Beat the track in your Own Way with a click!