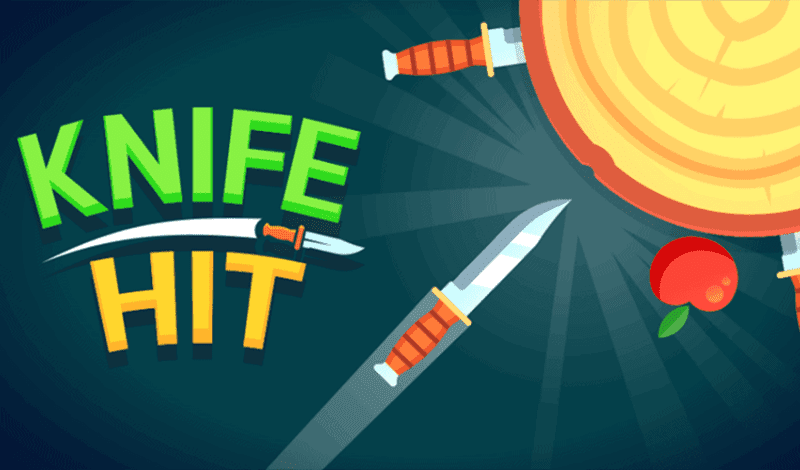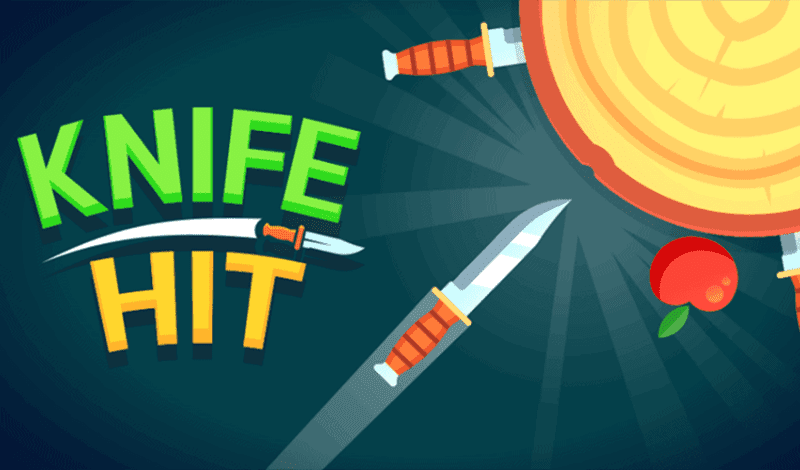 Get bored of the old concept in most knife-throwing games?
Then Knife Hit is a perfect option for you!
Put both of your reflexes and skills to test in this fun game. The primary goal is to make as many accuracy shots as possible by throwing all of your knives into a rotating board without causing any mistakes.
Let's see if you can be a knife hit master!
How to Play?
The ultimate knife challenge is here!
In Knife Hit, you will take the role of a sharp shooter, and you are going to show off your skills in throwing knives. Look at the moving log ahead! All you need is to get the right timing and then throw a knife. Try to hit all the apples. If you can chop the apples in half, you will score extra points.
Stick your knives in the target, but make sure they don't touch each other or else, the game will be over. Always keep an eye on the changing speed and the direction of the spinning board.
After every 5 stages, you have to fight against a boss to get exclusive knives!
Features:
Hard knife throwing challenges
Endless gameplay
Cool sound effects
Smooth knife physics
A collection of new knives to unlock
Release Date:
This game was released on February 2018.
Platform:
Knife Hit can be played online and on mobile apps.
Developer:
Kyriakos Farris developed Knife Hit.
It was inspired by the game from Ketchapp.
Controls:
Throw knives using the left mouse.
Walkthrough:
Test your reflexes, skills, and reactions today in Knife Hit!