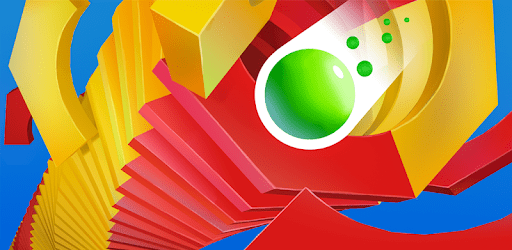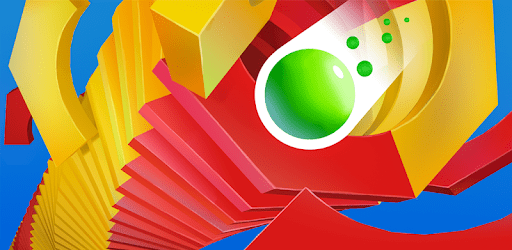 Look for a game to entertain for hours?
Our choice will be Jump Ball!
Once hitting the START button, you will engage in a variety of challenges. Your task is to smash, bump and bounce through revolving helix platforms to reach the end. But, it's not that simple!
You will have to deal with plenty of obstacles and traps blocking your way; if you fail, then you will start over again.
How to Play?
Like I already said, you need to use a ball to break the planks from the top of a spiral tower. It can break everything, except the black board. When colliding with it, your ball will crash into many pieces. So, just one mistake is enough for your journey to end immediately.
The gameplay is completely simple and not difficult at all. However, if you think that Jump Ball has nothing to challenge you, you are wrong. There are lots of traps and dangerous platforms as progressing. Dodge all and get to the checkered platform to finish the level.
How many levels can you finish?
Features:
Crazy fast speed
Lots of challenges to test your skills
Full collection of ball skins to unlock
Sharp 3D graphics with incredible effects
Simple and addictive gameplay
Release Date:
This game was released on July 4, 2022.
Platform:
Jump Ball is playable on your desktop or mobile.
Developer:
SNSHUB released Jump Ball.
Controls:
Drag your left mouse to rotate.
Walkthrough:
Jump Ball is such a coloful entertaining game that won't make you feel dull for any moment.