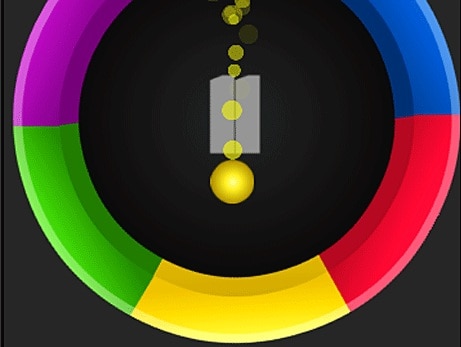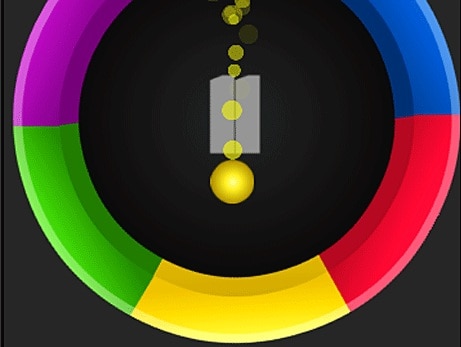 It's time to put your reactions and reflexes to test!
Color Spin is a fun touch compatible game where your primary goal is to match colors. Sounds simple, right? But, of course it won't be as simple as you think!
Once the circle starts spinning, players have to react quickly to make it keep spinning as long as possible. How to do that? Make sure your ball lands on the part having the same color with it.
Accept the challenge now!
How to Play?
Again, in this color-matching game, you're in charge of rotating the multicolored spin wheel to match it with the current color of the ball.
Entering the main arena, you will see a circle combined by six different colors. In the middle of it, there is a bouncing ball. The unique thing about this ball is that it will change its color every time landing on the circle. When seeing the ball flying, remember to make it match with the certain part's color of the circle.
This is a game that is very easy to stat with but hard to master.
Features:
Fun touch compatible game
Color matching gameplay
Colorful 3D graphics
Various awards to unlock
Intuitive controls
Release Date:
This game was released on October 26, 2016.
Platform:
Color Spin is available on all browsers and devices.
Developer:
Y8 Studio developed Color Spin.
Controls:
Spin circle with ← and →.
Walkthrough:
Score as many points in Color Spin as you can, all players!