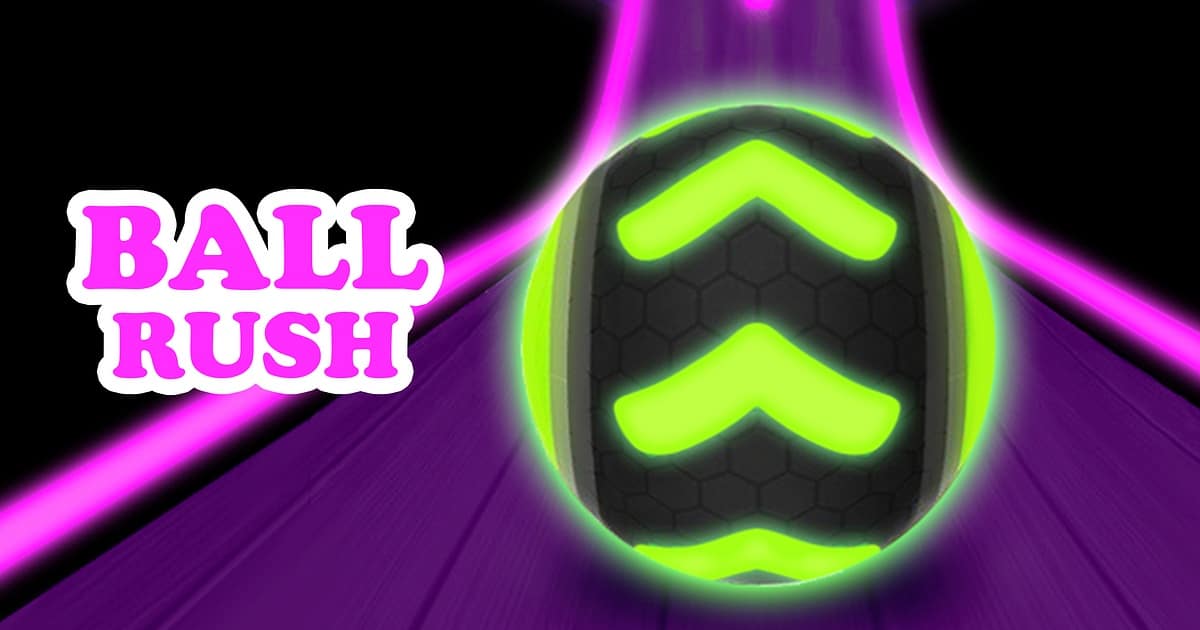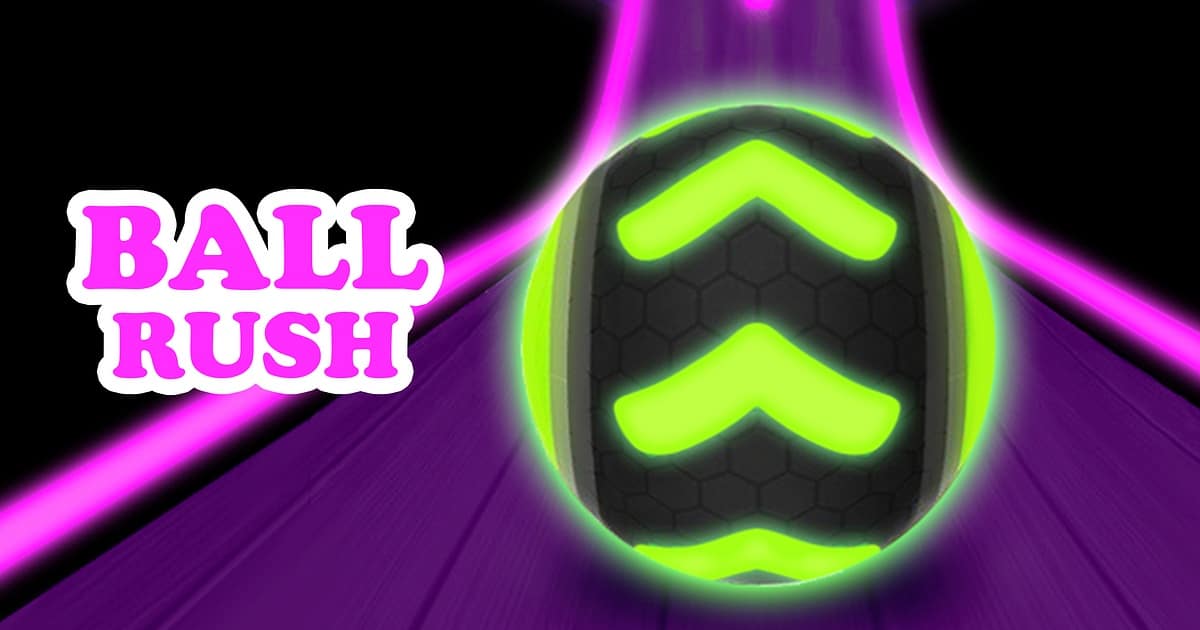 Welcome to Ball Rush, a new running game in which you will become a little neon ball rolling in a dark place! If you are a really big fan of adventure and running games, you are definitely in the right place.
This incredible talent challenge will grab your attention!
Moreover, Ball Rush is a perfect option because it has 3D graphics and a really good gameplay, so it will double the fun for sure.
It's going to be difficult!
How to Play?
In Ball Rush, all you need is to speed along the neon tracks with the glowing ball and try to collect as many gems as you can. It demands a good reaction as well as razor-sharp focus of you to switch lanes and dodge the vicious blocks along the way.
Time your movements carefully to avoid any potential dangers!
Otherwise, your ball could turn into neon fairy dust after the crash. Don't quickly give up by your first mistakes. You will get better with every attempt. Keep playing and soon you will see your score increasing. The track has luminous bubbles which can be used to buy new balls at the shop.
The more distance you manage to advance through the courses, the higher your score will be. Try your best to go further and further on the course, it will get faster and become more difficult!
Get ready for it!
Features:
Thrilling fast-paced infinite ball runner
Endless obstacle course
Beautiful neon art and sounds
Challenging gameplay
Simple controls
Release Date:
This game was released on October 7, 2022.
Platform:
Ball Rush can be played both on desktop and mobile devices.
Developer:
2Play developed Ball Rush.
Controls:
Roll your neon ball with the left mouse or ← and →.
Walkthrough:
Travel through the darkness of space in Ball Rush for as long as possible.