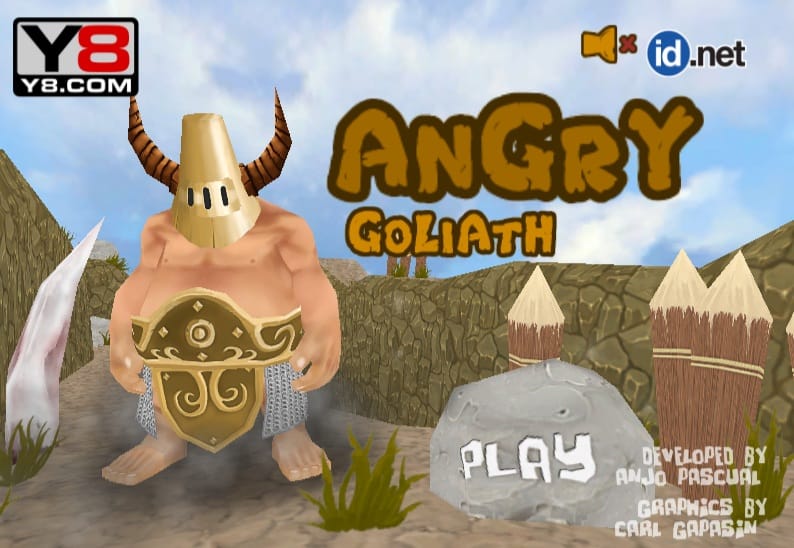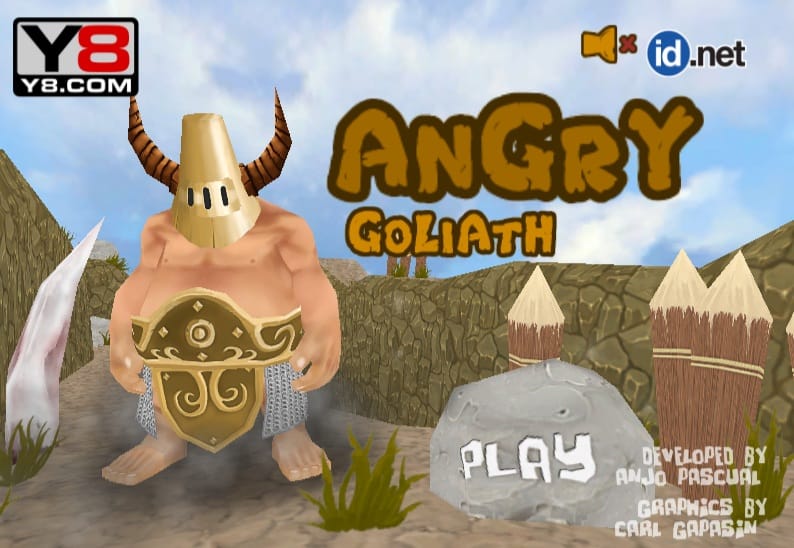 What is Angry Goliath? Click PLAY and get ready for a thrilling adventure!
Forgetting about the temple, jungle, or subway stations, here you will embark in the adventure taking place in caves and on mountain peaks. You are about to meet Goliath, a great warrior who runs super fast, as well.
Today, our hero doesn't need his sword as the primary mission in this game is running and running only.
Let's get started!
How to Play?
As soon as entering the main arena, you will take control of Goliath and guide him to run as fast as possible. There are a lot of obstacles; for example, he will face rocks, wooden peaks, pits, and unexpected turns along the road. Jump and slide while running in order to avoid causing any incidents.
In the meantime, you also have to collect all the gems. Keep speeding up so that you can to beat the highest score! There are plenty of different power-ups, precious stones, and bonuses to collect.
Everything depends on you, so fighting!
Features:
Endless running game
Various obstacles to overcome
Precious stones and bonuses to collect
Great 2D graphics and sound effects
Addictive gameplay
Release Date:
This game was released on October 17, 2015.
Platform:
Angry Goliath can be played on all browsers and devices.
Developer:
Anjo Pascual developed Angry Goliath.
Controls:
Move, jump, and slide with the arrow keys.
Walkthrough:
Just have faith in yourself, and we wish you good luck in Angry Goliath.